As consumers prioritize hand hygiene to protect their health, as well as the health of their families, during the COVID-19 health crisis, hand sanitizer and hand soap are in high demand. Increased hand washing and sanitizing behavior is driving an equal need for hand care products providing moisturizing benefits.
As top health officials have educated consumers on the importance of hand washing since the onset of the pandemic, consumers are: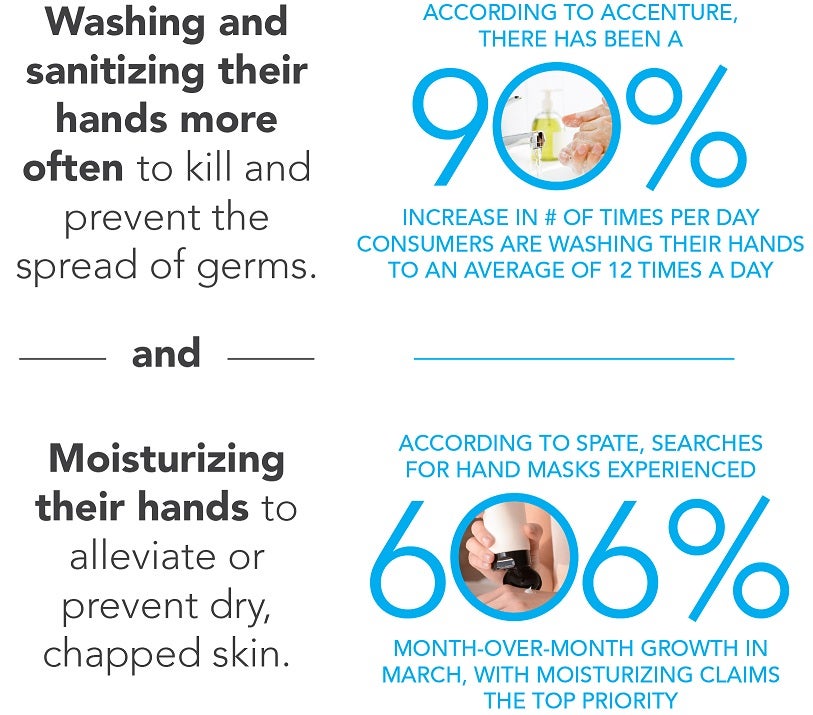 What does this mean for packaging?
As a reprioritization of needs continues, new consumer demands and behaviors will evolve into the new norm for prolonged personal hygiene. Packaging will remain important in ensuring consumers have hygienic and convenient formats for in-home and away from home use.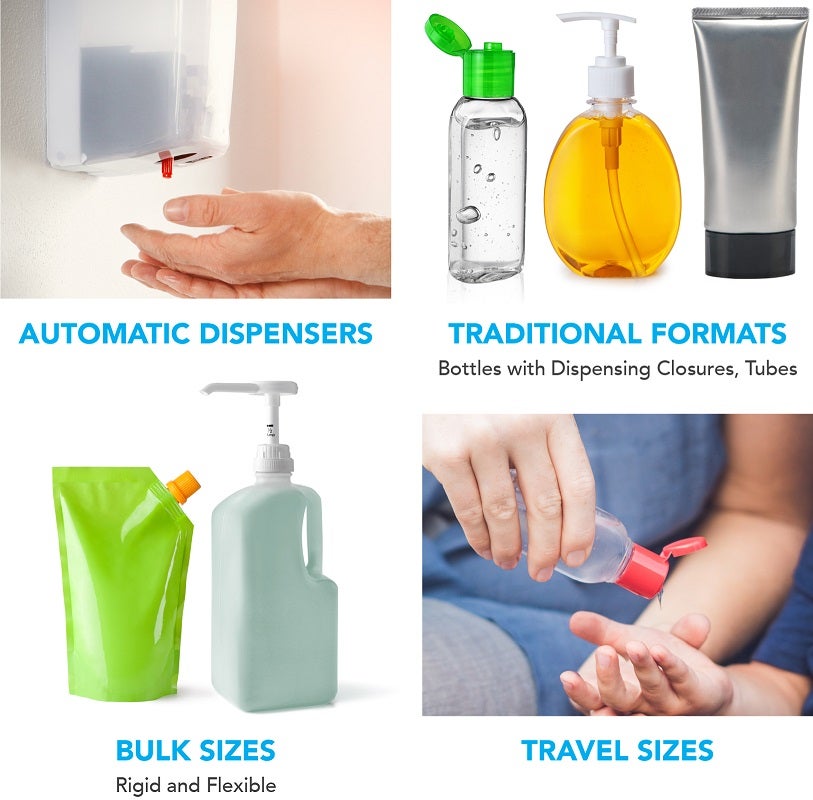 No matter the package format or size, TricorBraun can supply the packaging industry expertise to help meet your customer's needs.
For more information on our innovative packaging solutions, email us at marketing@tricorbraun.com.
Sources:
Accenture COVID-19 Consumer Pulse, conducted March 19-25.
Stay-At-Home Top Rising Trends Report
Americans Don't Know How to Wash Their Hands
---
TALK TO A PACKAGING CONSULTANT
Whether you're looking for a stock package or a groundbreaking custom design, TricorBraun's proven process will guide your packaging decisions from napkin sketch all the way to the retail shelf.