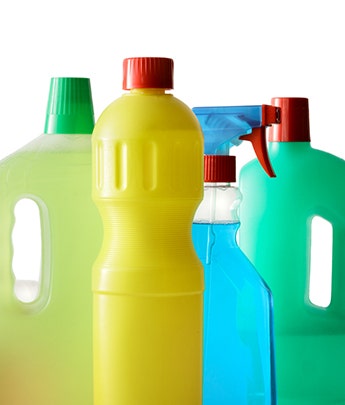 Consumers want simple solutions for cleaning or disinfecting in their homes. Your household packaging should communicate product efficacy and ensure a convenient experience without harming the environment or creating unnecessary waste.
Refillable and lightweight packaging formats lend themselves well to the growing demand for responsible household packaging solutions.
Household Packaging Options
At TricorBraun, consumer desire for hygiene, value, and sustainability are top-of-mind and guide our insights-driven approach to identifying the right packaging components for your brand. From dishes to fabric care, surface cleaning to air care, and pest control to lawn care, we offer household packaging options for every corner of the home.
Here's a sample of what we offer:
Pumps and trigger sprayers
Wipes canisters
Plastic and glass bottles
Aluminum bottles
Flexible pouches and sachets
Sustainable home care packaging
Get Started Today
Let TricorBraun be your trusted partner for household packaging solutions. Our team of experts will work with you through each step of the process to deliver a high-quality packaging solution that conveys your brand story to consumers. We offer a wide variety of options that will help you connect with consumers and differentiate your household products from the competition.
Links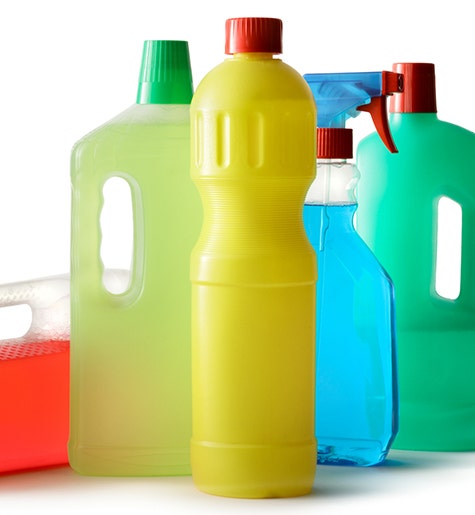 Get In Touch
TricorBraun's proven process will guide your packaging decisions from napkin sketch all the way to the retail shelf. Click below to get started.