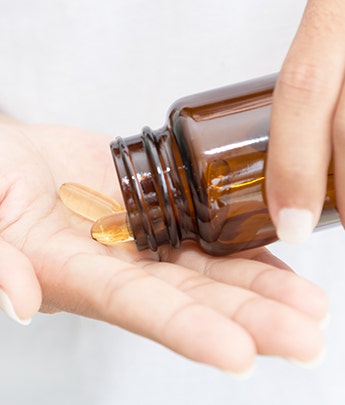 Nutraceutical and healthcare products play an integral part in many consumers' physical and mental wellness. From immunity-boosting ingredients to stress reduction to better sleep, consumers want products that either alleviate current health concerns or address them proactively.
Nutraceutical and healthcare packaging that ensures product safety and demonstrates transparency around product ingredients will earn consumer trust.
Nutraceutical Packaging Options
From vitamins to minerals to supplements, TricorBraun has the in-demand packaging solutions today's nutraceutical and healthcare consumers want. Our insights-driven approach allows us to identify the best packaging solutions for your products.
Here's a sample of what we offer:
Plastic and glass packers
Aluminum packers
Droppers
Flexible pouches and sachets
CT, tamper-evident, and CRC closures
Scoops
Sustainable nutraceutical packaging
Get Started Today
Let TricorBraun be your trusted partner for nutraceutical and healthcare packaging solutions. Our team of experts will work with you through each step of the process to deliver a high-quality packaging solution that conveys your brand story to consumers. We offer a wide variety of options that will help you connect with consumers and differentiate your nutraceuticals from the competition.
Links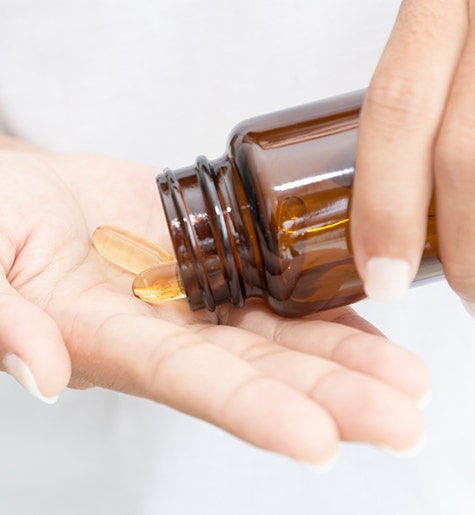 BROWSE IN-STOCK PACKAGING
TricorBraun offers an array of in-stock packaging options. Shop our selection or request a quote today.