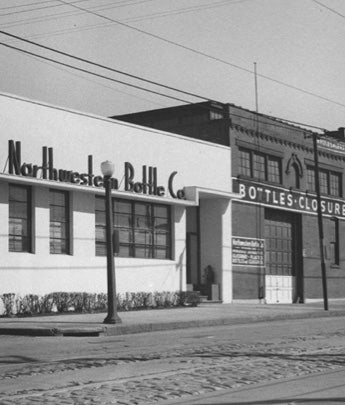 TricorBraun has been a leader in the packaging industry for 120 years. We bring over a century of expertise, talent, and resources to developing packaging solutions to help our customers win.
TricorBraun was founded by the Kranzberg family as Northwestern Bottle Company in turn-of-the-century St. Louis. At that time, used bottles were a valued commodity. Since our early days, we've supplied customers with glass bottles and other packaging through major economic and societal changes: the Great Depression, two World Wars, recessions, the 2008 financial crisis, and now most recently the COVID pandemic—all while growing to be a worldwide leader in sourcing and designing packaging.
Through hard work, perseverance, and smart, strategic growth, we have experienced phenomenal success, including the ongoing development of designs, molds, territories, engineering capabilities, and a broad selection of services. And as a global packaging leader, our range of options—including glass bottles and jars, plastic containers, aluminum cans, flexible packaging, closures, dispensers, and tubes—sets us apart.
Since 1902, TricorBraun has grown to more than 2,000 team members in more than 100 locations serving customers in over 90 countries worldwide. We know that the root of our success is our people, our passion for packaging, and our strong commitment to customer service. Count on us to be your trusted packaging partner.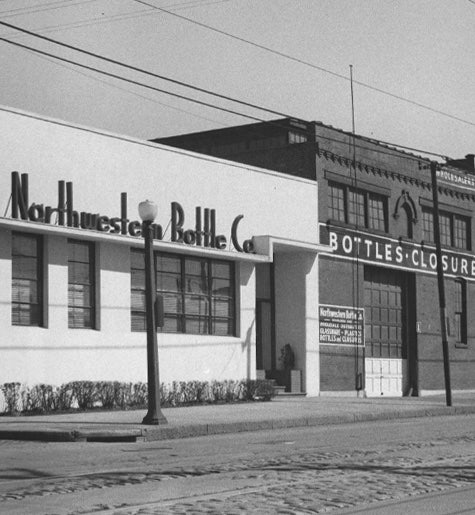 Get In Touch
TricorBraun's proven process will guide your packaging decisions from napkin sketch all the way to the retail shelf. Click below to get started.