Product Quality and Safety
At TricorBraun, we believe in delivering top-quality and safe products above all else. Regardless of the materials used, a package that fails to protect and preserve the product fails our customers and, ultimately, the end-user. Qualification of a customer's package does not end when production begins. Our Mold Engineering, Commercialization, and Technical Services teams not only verify a package's form, fit, and function, but they also proactively work with the customer to identify continuous improvement opportunities. Our aim is to help ensure both operational success and post-launch customer satisfaction.
As the focus turns more to sustainable materials, TricorBraun works to overcome issues inherent in testing new packaging. Maintaining quality and safety while incorporating more sustainable materials into our packaging solutions can be challenging. We actively research and thoroughly test new materials to ensure that we can meet both sustainability and quality requirements.
At TricorBraun, we take pride in having zero recall cases in the past three years. We have a documented process for product recalls that involves close coordination between suppliers and customers to ensure the safety of the end-user. This process includes clear communication and thorough investigation and analysis to identify the root cause of the issue to prevent future occurrences. Having no Recall Support Incidents in 2022 indicates our strong commitment to product safety and quality.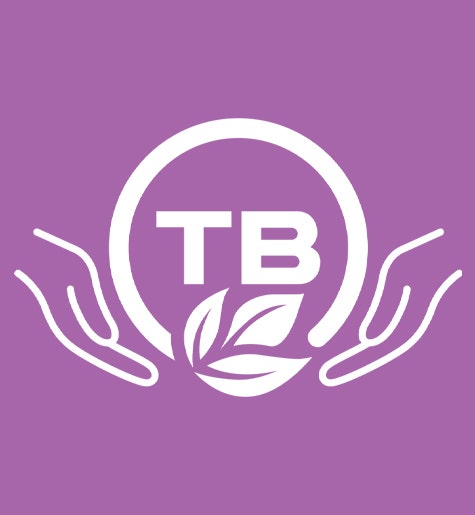 Get In Touch
TricorBraun's proven process will guide your packaging decisions from napkin sketch all the way to the retail shelf. Click below to get started.