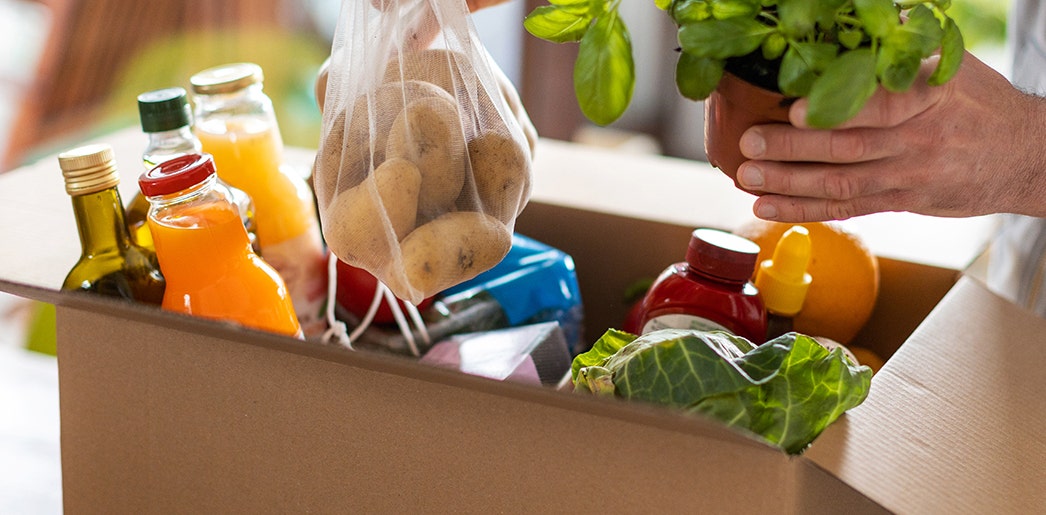 We have 100+ locations worldwide and offer expertise in sourcing, logistics, vendor-managed inventory, warehousing, and quality assurance.
And we inventory and sell high volumes of our products, enabling us to offer you the best options at the right price.
Food Service Packaging Options
Whether you need packaging solutions for hot and cold processing, high-output dispensers, or shelf-life preservation for food storage, TricorBraun offers a wide range of food service packaging containers, closures, and accessories to meet your product needs.
Here's a sample of what we offer:
Bottles, cans, and jugs
Large format containers
Tamper-evident closures
Food grade caps and other closures
Handleware
High output dispensing solutions
Sustainable food service packaging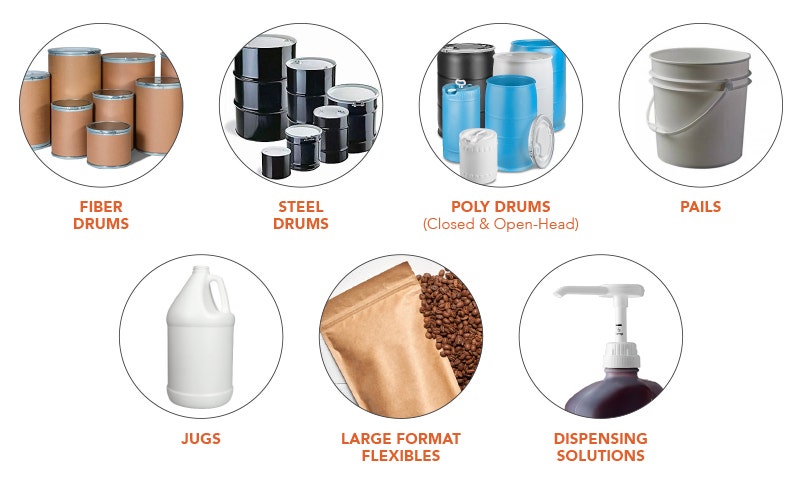 Read more about our food service packaging solutions.
Get Started Today
Let TricorBraun be your trusted foodservice packaging partner. Our team of experts will work with you through each step of the process to deliver a high-quality and safe food packaging solution that addresses what you need when you need it.
Links
Get In Touch
TricorBraun's proven process will guide your packaging decisions from napkin sketch all the way to the retail shelf. Click below to get started.