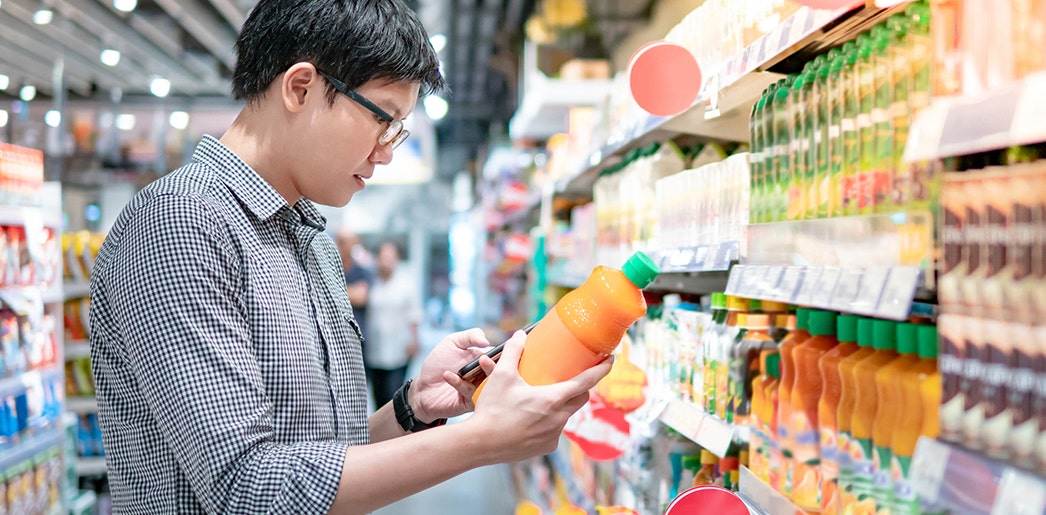 Consumers value beverages that help them proactively support their health goals.
Beverages with functional ingredients provide the wellness benefits they're looking for, while the right packaging can demonstrate safety and brand responsibility that will earn their trust.
TricorBraun is committed to offering the bottles, cans, and closure solutions today's beverage consumers want and need.
Beverage Packaging Options
TricorBraun is one of the largest global packaging suppliers to the beverage market and is trusted by many major beverage brands. From convenient ready-to-drink (RTD) formats to value-driven sizes to sparkling beverages, we have the bottles, closures, and aluminum cans to support today's most in-demand beverage products.
Here's a sample of what we offer:
Ready-to-drink glass and plastic bottles
Hot fill and HPP-compatible bottles
Aluminum cans and bottles
Tamper-evident closures
Liner and liner-free closures
Sustainable beverage packaging solutions
Get Started Today
Let TricorBraun be your trusted beverage packaging partner. Our team of experts will work with you through each step of the process to deliver a beverage packaging solution that conveys your brand story to consumers.
We offer a wide variety of packaging product options that will help you connect with consumers by creating eye catching, unique packaging designs using high quality packaging materials that can differentiate your beverage products from the competition in the beverage industry. Contact us if you're interested in customized packaging or browse our selection of stock beverage packaging solutions online now.
Links
BROWSE IN-STOCK PACKAGING
TricorBraun offers an array of in-stock packaging options. Shop our selection or request a quote today.