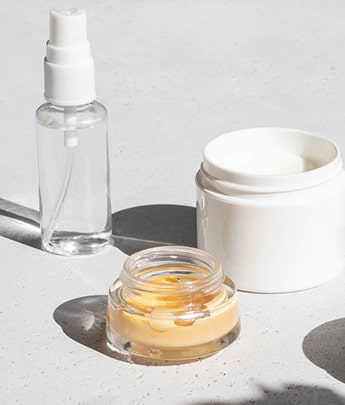 Consumers demand a lot from their personal care and beauty packaging. They expect clean ingredients, hygienic dispensing, and inclusive features, and they value indulgent experiences.
With the right design and components, your packaging can wow your customers and drive emotional brand loyalty.
Personal Care & Beauty Packaging Options
From hair care to personal cleansing, and skincare to cosmetics, TricorBraun has the packaging components to support today's in-demand products. Our insights-driven approach ensures our solutions respond directly to both industry trends and the needs of your consumers.
Here's a sample of what we offer:
Droppers
Glass, plastic, and aluminum jars
Refillable bottles and jars
Airless solutions
Lotion and serum pumps
Sustainable personal care and beauty packaging
Get Started Today
Let TricorBraun be your trusted personal care and beauty packaging partner. Our team of experts will work with you through each step of the process to deliver the packaging solution that conveys your brand story to consumers. We offer a wide variety of options that will help you connect with consumers and differentiate your personal care and beauty products from the competition.
Links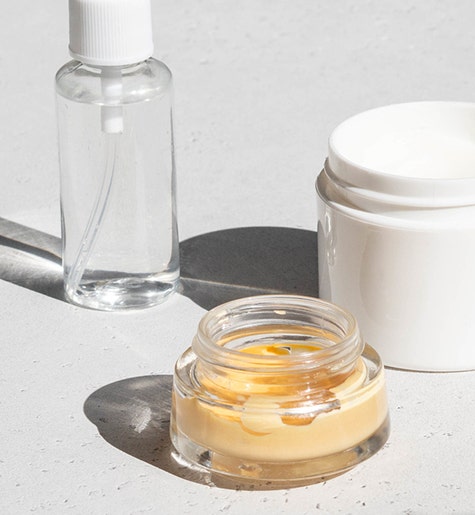 Get In Touch
TricorBraun's proven process will guide your packaging decisions from napkin sketch all the way to the retail shelf. Click below to get started.