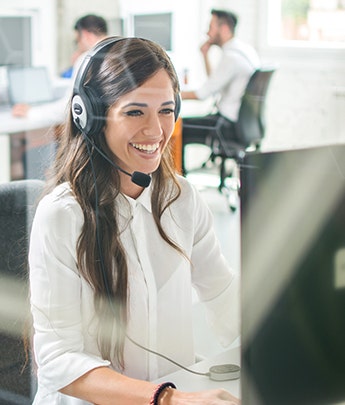 TricorBraun is a global packaging leader; our range of packaging options and packaging expertise sets us apart. We have more than 2,000 passionate and knowledgeable team members working from more than 100 locations around the world—all highly-committed and laser-focused on helping our customers win.
Our packaging expertise includes manufacturing and materials experts for rigid and flexible packaging, quality, design, engineering, mold development, supply chain, sustainability, marketing, category, and consumer insights.
We make it our business to source or design the package that best tells your brand story—wowing consumers and adding value to your company's bottom line.
You can count on our expert team to guide you through our extensive range of products and services, taking the complexity out of the design, packaging, and distribution process. This allows you to deliver your products with exceptional efficiency and confidence. Partner with us today and let our experts help find the packaging solutions that take you from concept to successful commercialization.
Want to get started? Check out our brochure below.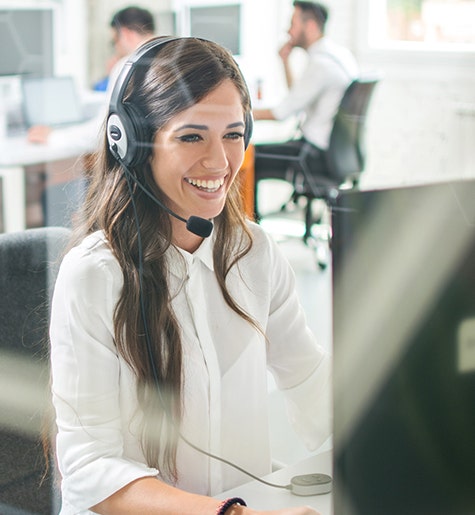 Get In Touch
TricorBraun's proven process will guide your packaging decisions from napkin sketch all the way to the retail shelf. Click below to get started.