A Distributor's Advice for Navigating Today's Supply Chain Challenges
You've probably seen the stories about congested ports and delayed shipments. Maybe you're also seeing price increases and new surcharges on your packaging orders. What's going on? How long will these issues last? How will they impact your production schedule? While no one has all the answers, we've got you covered. TricorBraun has identified four steps you can take today to improve the continuity of your product supply. Download our PDF to learn more.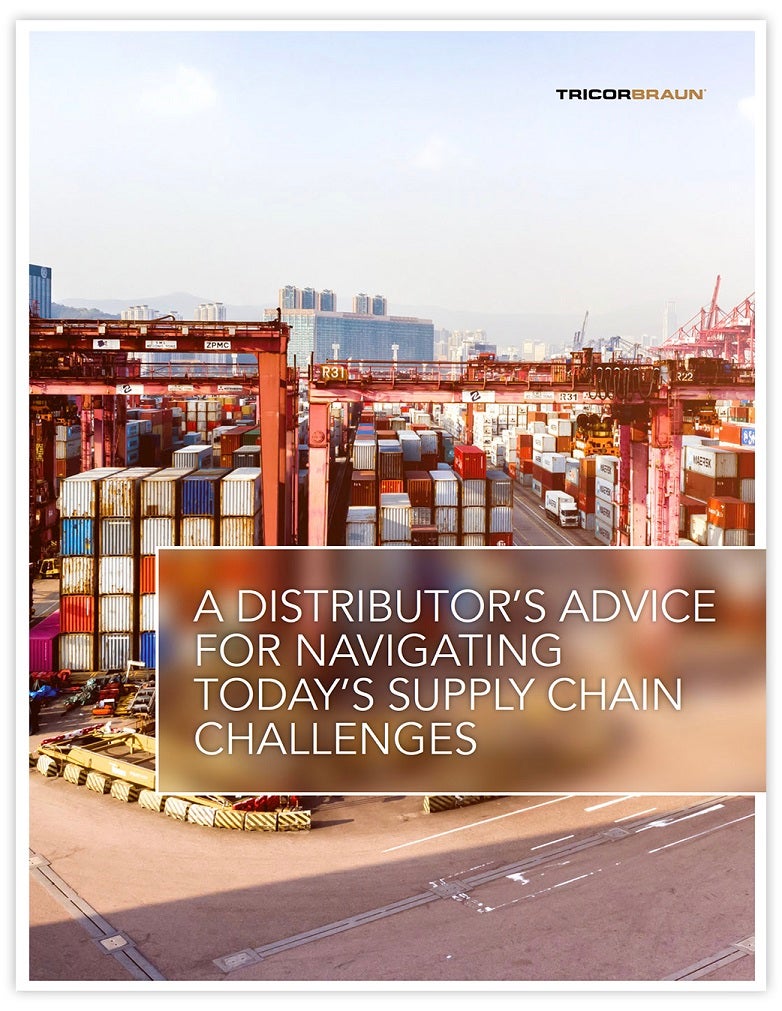 Save a Copy of This PDF
TricorBraun's Thought Leadership pieces cover a wide range of packaging-related topics. Click below to get a copy.