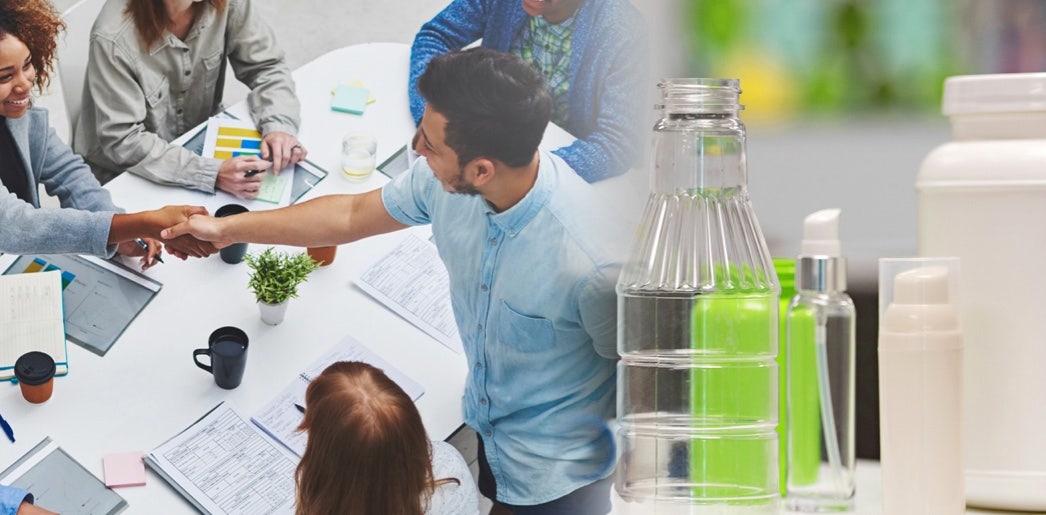 TricorBraun has been a leader in the packaging industry for over a century. While much has changed over the last 120 years, our core values and principles remain the root of our success and guide us in everything we do, every day. Doing the right thing is in our DNA. It's why we're a valued partner to suppliers around the globe, and a trusted advisor of customers ranging from cutting edge start-ups to the world's most iconic brands, served by the best team of packaging professionals in the world.
Get In Touch
TricorBraun's proven process will guide your packaging decisions from napkin sketch all the way to the retail shelf. Click below to get started.
Operating Principles
Working together to build the undisputed global packaging leader.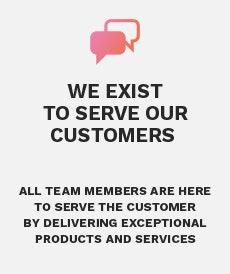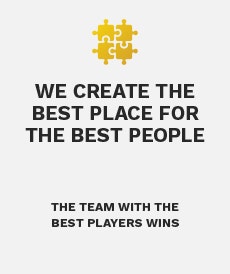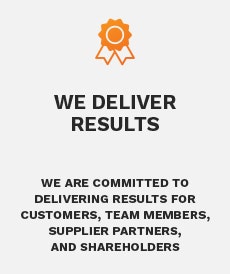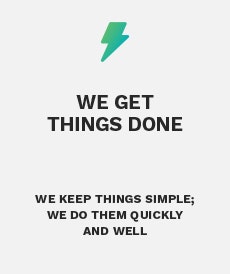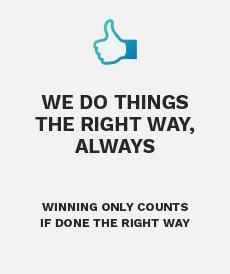 Who We Are
TricorBraun is focused on being the Best Place for the Best People in Packaging. It is the foundation of our strategy and our success. In a 2021 survey, team members described the TricorBraun culture with these four key values:
Growth
TricorBraun is where you can grow in your career. Our managers prioritize listening, supporting, and helping team members to do their best work.
Teamwork
When we win, we win together. TricorBraun's primary goal is to serve our customers, and we do that through collaboration and supportive partnerships. Our culture is a healthy balance of teamwork and autonomy, where team members work together and also take ownership of their individual roles.
Hardworking
We've led the packaging industry for over a century due to the hard work of our team members. TricorBraun's culture is high-performance, fast-paced, and innovative. We welcome challenges and turn them into results.
Fun
Whether remote or in person, the camaraderie at TricorBraun is never lacking. We always have time to enjoy a laugh with a fellow team member, share our pet photos, or send a quick text to let a co-worker know we're thinking of them.
Diversity & Inclusion
TricorBraun's team members come from diverse backgrounds, cultures, and perspectives. This multitude of thoughts and experiences make us stronger as a business and as a team.
We prioritize education around diversity and inclusion and have created an inclusive environment where team members can contribute to their fullest potential. The more we understand people, their needs, and challenges, the better we can serve them.