At TricorBraun, doing things the right way is in our DNA—and it guides us as we begin our environmental sustainability journey. We are committed to doing what's good for our planet and what's good for our business. To mitigate our global environmental impact, we are focused on understanding and reducing our carbon and waste footprints.
As a global packaging company operating from diverse locations and regions, we know that achieving meaningful results requires us to implement a range of solutions to reduce our energy use, our greenhouse gas emissions, and our waste. Environmental sustainability is a team effort involving the participation and support of every TricorBraun team member. It is vital that our team members understand our global ESG efforts and the meaningful ways that they can contribute to our ESG programs through their day-to-day activities. In 2022, we offered multiple trainings to team members that covered topics ranging from our sustainability and ESG initiatives to the legal and regulatory environment around sustainable packaging. We have plans in place to expand our training offerings specific to ESG, beyond sustainable packaging initiatives, and to develop metrics to track our progress.
FOR FURTHER DETAIL ABOUT OUR SUSTAINABLE OPERATIONS PRACTICES AND GOALS, SEE PG XX-XX OF OUR 2022 SUSTAINABILITY REPORT
GHG & CLIMATE

Goal: Switch 10 Facilities to Renewable Natural Gas/Utility Tariff Programs in 2022
Status: On Track to be Achieved in 2023
Goal: 21% Reduction from FY2020 N. American Baseline by 2025
Status: Achieved 21% Reduction from FY2020 N. American Baseline for our Global operations in 2022
Goal: 50% of electrical load from renewable energy in 2022
Status: Achieved
Goal: ≤ 40% Direct Shipment (TricorBraun's Broadline Operations)
Status: Achieved
Goal: Increase Current Share 48% by end of FY2025
Status: On Track
WASTE
Goal: Double the Number of Sites by the end of 2023
Status: On Track
Goal: Embed in U.S. & Canada Operations by end of FY2025
Status: On Track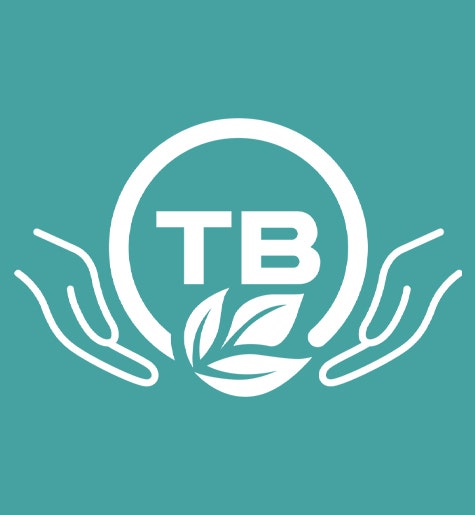 Get In Touch
TricorBraun's proven process will guide your packaging decisions from napkin sketch all the way to the retail shelf. Click below to get started.