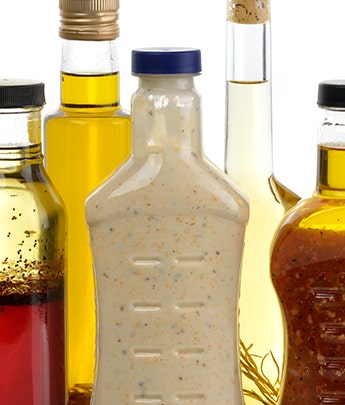 Whether for in-store or online shopping, it's important for food packaging to showcase product safety and connect with consumers on an emotional level.
As more people seek out the convenience of direct-to-consumer (DTC) meals and snacks, your packaging should feature smart design and responsible material choices to provide increased durability and secure sealing throughout the distribution process.
Food Packaging Options
From squeezable bottles to resealable pouches to complex bear-shaped honey containers, TricorBraun has food packaging solutions to support the needs of today's consumers. We supply rigid and flexible packaging formats for dry foods, edible oils, sauces, spices, and more.
Here's a sample of what we offer:
Flexibles pouches and sachets
Plastic and glass jars
Hot fill jars
Metal jars and tins
Lined CT closures
Tamper-evident closures
Dispensing closures
Sustainable food packaging
Get Started Today
Let TricorBraun be your trusted food packaging partner. Our team of experts will work with you through each step of the process to deliver a high-quality and food-safe packaging solution that conveys your brand story to consumers. We offer a wide variety of options that will help you connect with consumers and differentiate your food packaging from the competition.
Links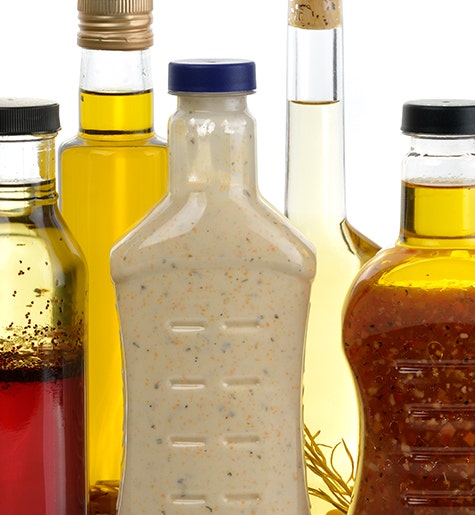 BROWSE IN-STOCK PACKAGING
TricorBraun offers an array of in-stock packaging options. Shop our selection or request a quote today.