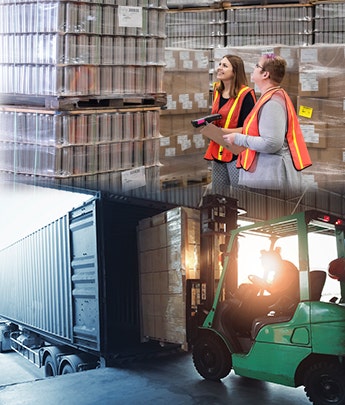 When it comes to packaging, we are ready to handle all your sourcing and operational needs—even in cases of changing or unforeseen circumstances.
At TricorBraun, we monitor the economy, capacity, freight options and pricing, tariffs and trade, the labor market, and changing technology, so you don't have to. We also publish a newsletter, The TricorBraun Pulse, to update our customers regularly on the evolving transportation, materials, and supply environment.
Our global supply chain network includes more than 1,000 domestic and international vendors along with contractual relationships with shippers and other freight companies. This means a wide range of quality options, from glass to plastic, flexible to aluminum, sustainable materials, and a large section of closures.
In addition, our deep network offers us multiple options for procuring your packaging, even in the face of challenging freight and supply chain environments. And having suppliers in North and Latin America means we can offer you packaging options that don't require ocean freight. It's a critical value-add while international sea lanes are crowded, and shipping space is historically tight.
Learn more about how to navigate today's supply chain challenges.
We're Aligned to Ensure Your Success
Our extensive manufacturer partnerships, resources and experience coupled with reliable and strategic management of every aspect of getting your packaging delivered, filled and distributed is what we do best.
We've been helping customers navigate major economic and societal changes for over 120 years: the Great Depression, two World Wars, recessions, the 2008 financial crisis, and a pandemic. We have a proven track record because we deliver for our customers. We know navigating packaging suppliers and global logistics is complicated—and we're committed to simplifying that process. We even adhere to a strict Supplier Code of Conduct. So, know that you can count on us to manage your supply chain and deliver for you.
Learn more about the importance of supply chain management and how you can count on TricorBraun.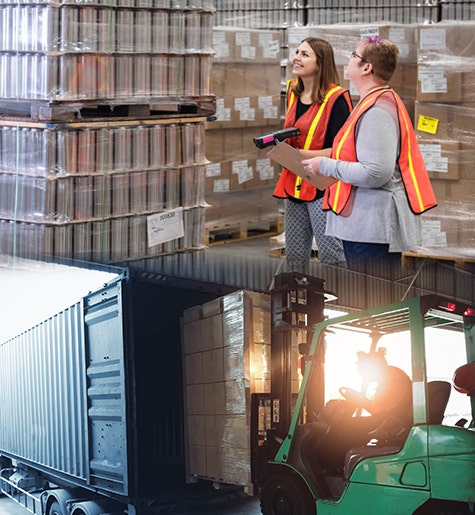 Get In Touch
TricorBraun's proven process will guide your packaging decisions from napkin sketch all the way to the retail shelf. Click below to get started.