In-House Mold Development
TricorBraun offers in-house custom molded plastic container development and a production tooling shop. These capabilities give customers the flexibility and speed to market they're looking for.
Our team has the technical expertise to provide commercial, prototype, and repair services for extrusion blow molding (EBM) and single and two-stage PET cavities for injection stretch blow molding.
TricorBraun's mold development center allows us to:
Control the timeline for mold builds

Better manage the mold development process to ensure quality packaging components

Expedite the mold qualification process

Provide affordable solutions
Our onsite team includes a wide range of experienced mold designers, tool path programmers, and machinists, plus expertise in custom sizing, polishing, final assembly, and machine maintenance. We have the resources and in-house capabilities to take you from concept to commercialization. Contact us today if you're in need of custom plastic bottles or containers and we can get to work together.

CASE STUDY
Our award-winning Design and Engineering team partnered with Bona®, the world leader in hardwood floor care and maintenance, on a packaging re-design project. We built all four of the molds in-house, which helped expedite the qualification process. "The finished product is exactly on point with what we needed. TricorBraun's engineering capability is priceless," said Susan Stern, Director of Product Management-Retail, Bona.
Learn more about the value of our mold development center and how you can count on TricorBraun.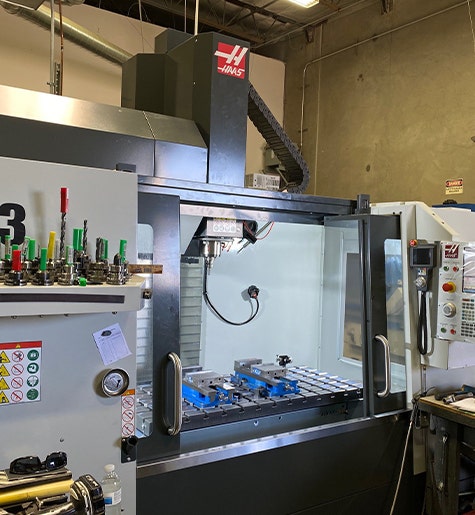 Get In Touch
TricorBraun's proven process will guide your packaging decisions from napkin sketch all the way to the retail shelf. Click below to get started.