Diversity, Equity & Inclusion (DEI)
At TricorBraun, we are committed to diversity, equity, and inclusion (DEI). Our team members come from diverse backgrounds, cultures, and perspectives. This diversity of thought and experiences makes us stronger as a business and as a team. We prioritize education around diversity and inclusion and have created an inclusive environment where team members can contribute to their fullest potential. The more we understand people, their needs, and their challenges, the better we can serve them and help them thrive at work. We have also implemented an online course on workplace harassment for team members and managers which gives an overview of the type of behaviors that can rise to discrimination and harassment along with strategies to promote a respectful workplace.
We regularly communicate with our team members about diversity to foster an inclusive and diverse culture at TricorBraun—whether it pertains to celebrations of religious holidays or holidays celebrated across the globe. Our CEO's email communications on diversity topics are available in multiple languages to ensure inclusivity.
Workplace Policies:
Our company needs to be a safe place for everyone—and we do not tolerate any discrimination or harassment. It is TricorBraun's goal to eliminate workplace harassment–and this requires the cooperation of all team members. To formalize our commitment to providing a workplace free of harassment, our Team Member Handbook includes the following policies:
Policy Against Discrimination and Harassment, prohibiting sexual harassment and harassment based on race, age, religion, color, national origin, sex, gender identity, sexual orientation, pregnancy (including childbirth and related medical conditions), physical or mental disability, or any other applicable, legally protected basis under local, state, or federal law.
Anti-Bullying Policy, prohibiting repeated, harmful mistreatment of one or more team members or applicants (the targets) by one or more perpetrators that takes the form of verbal abuse, offensive conduct/behaviors (including nonverbal) which are threatening, violent, humiliating, or intimidating, and/or work interference-sabotage which prevents work from getting done or interferes with job performance or reflects negatively on another's job performance.
We routinely gather data, analyze our goals, and benchmark our representation and diversity. We make the required efforts, in accordance with the Americans with Disabilities Act, to provide appropriate and reasonable accommodation for team members with disabilities. For our non-US operations, we track gender representation, and have future ambitions with respect to the collection of data with respect to race and ethnicity representation.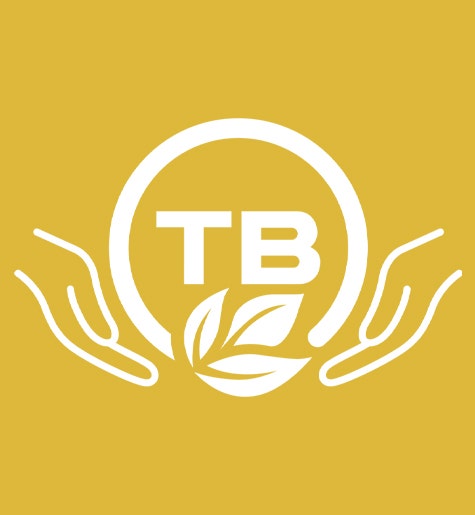 Get In Touch
TricorBraun's proven process will guide your packaging decisions from napkin sketch all the way to the retail shelf. Click below to get started.