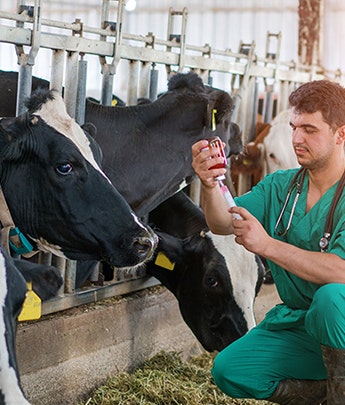 Whether your product is for working animals or family pets, safety and product efficacy are the top priority for animal health packaging.
Your packaging must protect your product during both manufacturing and distribution and ensure product integrity throughout its shelf life. Effective animal health packaging solutions must also provide adequate label space for information about your product, child-resistance where required, and proper dosing.
Animal Health Packaging Options
At TricorBraun, providing safe packaging solutions to keep animals healthy and happy is top-of-mind and guides our insights-driven approach to identifying the right components for your brand. From child-resistant closures to blister packs, TricorBraun offers rigid and flexible packaging formats for your animal health products.
Here's a sample of what we offer:
Bottles
Tubes
Blister packs
Spouted pouches
Droppers
Gallons and pails
Child-resistant closures
Get Started Today
Let TricorBraun be your trusted animal health packaging partner. Our team of experts will work with you through each step of the process to deliver the packaging solution that conveys your brand story to consumers. We offer a wide variety of options that will help you connect with consumers and differentiate your animal health products from the competition.
Links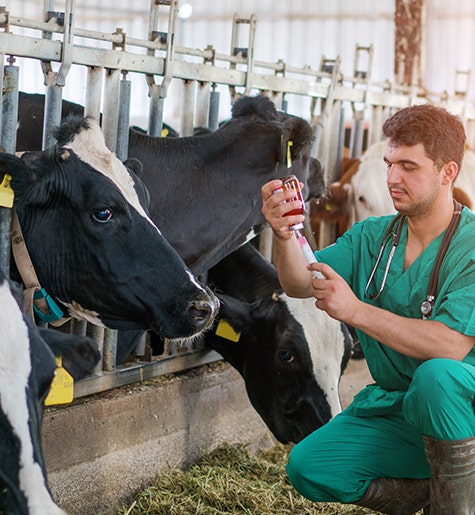 Get In Touch
TricorBraun's proven process will guide your packaging decisions from napkin sketch all the way to the retail shelf. Click below to get started.