Biography - Keith Strope, Executive Chairman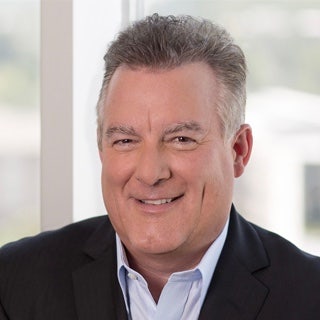 With more than three decades of experience in the packaging industry, Mr. Strope has expertise in every stage of new package and product development and deep knowledge of custom packaging solutions, as well as extensive experience in sales, management and operations.
Mr. Strope began his career with TricorBraun as an Account Representative; in 2002, he was named Chief Executive Officer and President. In October of 2017 Mr. Strope became the Executive Chairman. In addition to serving on the Board of Directors for TricorBraun Inc., Mr. Strope serves on the boards of two other companies.