Biography - Ken Kranzberg, Chairman Emeritus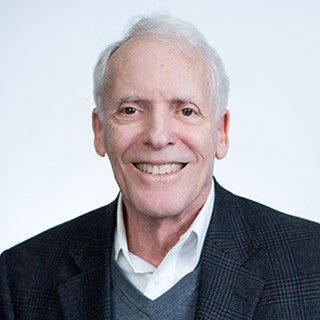 As the third generation of the founding family of TricorBraun, Ken Kranzberg grew up in the packaging industry. Mr. Kranzberg joined the business in 1960 and opened its first branch office in Memphis seven years later. He continued to preside over the company's national expansion, serving as its president for many years.
In addition to his position as Chairman of the Board of TricorBraun, Mr. Kranzberg is deeply involved in philanthropy and serves on the board of many organizations including the Jewish Federation of St. Louis, Opera Theatre of St. Louis and the Missouri History Museum.