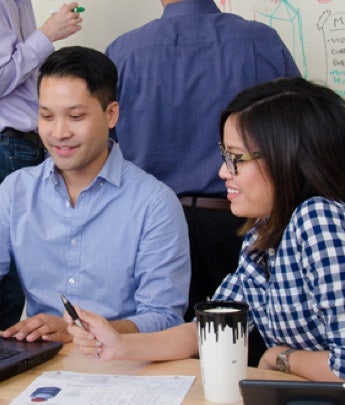 TricorBraun is a global leader in packaging—and our operations team members deploy a customer-focused approach while managing the critical flow of both materials and finished products.
From account coordinators and customer service reps to plant managers and truck drivers, members of our operations team are the glue that keeps TricorBraun's global enterprises on track and moving forward.
We currently have more than 2,000 team members working from more than 100 locations throughout the Americas, Europe, Asia, and Australia. Our substantial growth enables us to provide opportunities for team members to develop and succeed.
How We'll Support You
It all starts with an exceptional training program spanning online and hands-on collaboration with other team members to learn our business and our industry. Because we're a People First company, you can expect even more.
A comprehensive compensation package
Excellent benefits
Unlimited advancement opportunities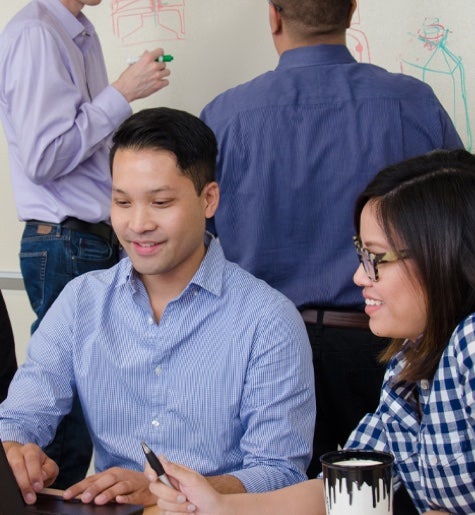 Browse Job Listings
Explore all of our current job openings by clicking the button below.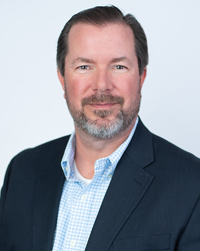 Jason, Director of Transportation Services
What Keeps You at TricorBraun?
"The people. I mean that sincerely. I'm humbled to be here and be a part of this team. It still feels like a family even though it's a multi-billion dollar company. It's home."
Julie, Operations Manager
What Keeps You at TricorBraun?
"The team that I work with keeps me going every day. I think underlying it all is the ethics and morals that are embedded in our company values. I've worked with big organizations, I've worked for family-run companies, but if my ethics and my morals aren't aligned and I can't give a job my everything – that's something that's quite crucial."
"The people are a big factor too. Before TricorBraun I worked in a really male-oriented industry, so it's nice to see women in higher management. To be in a company where men and women are on an equal level is satisfying. It gives you that knowledge that if you want to do something, you can achieve it. There's nothing that stops anybody here."
Competitive Salaries and Comprehensive Benefits
In addition to a competitive salary and yearly bonus potential, we offer a comprehensive benefits program.
TricorBraun is proudly an equal opportunity employer and will consider all applications.
We do not discriminate with regard to race, sex and gender identity, age, color, religion, national origin, veteran status, disability, genetic information, or any other characteristic protected by law.