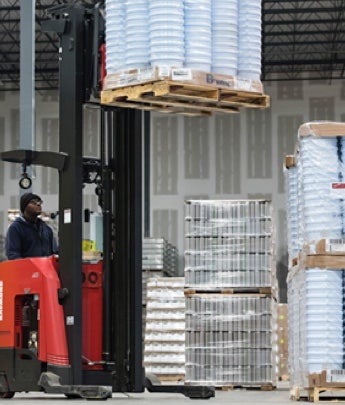 TricorBraun is a global leader in packaging because of our people.
Our warehouse team members and warehouse packaging associates are the backbone of our operations.
Whether you're unloading trucks, matching customer orders to sales orders, or working to ensure a safe working area, every position demands the attention to detail that helps keep TricorBraun successful.
How We'll Support You
It all starts with an exceptional training program spanning online and hands-on collaboration with other team members to learn our business and our industry. Because we're a People First company, you can expect even more.
A comprehensive compensation package
Excellent benefits
Unlimited advancement opportunities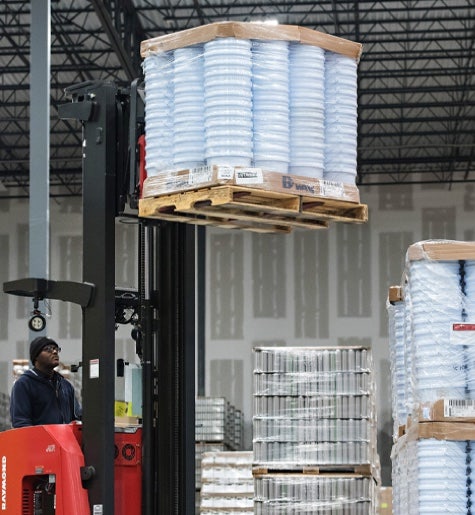 Browse Job Listings
Explore all of our current job openings by clicking the button below.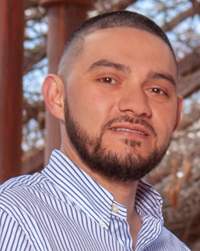 James, Regional Warehouse Manager
What Keeps You at TricorBraun?
"One of the main things that keeps me here is the support I get from my management team. I've always had the freedom to be creative and share my ideas."
Competitive Salaries and Comprehensive Benefits
In addition to a competitive salary and yearly bonus potential, we offer a comprehensive benefits program.
TricorBraun is proudly an equal opportunity employer and will consider all applications.
We do not discriminate with regard to race, sex and gender identity, age, color, religion, national origin, veteran status, disability, genetic information, or any other characteristic protected by law.