GLOBAL SUPPORT (CORPORATE) JOBS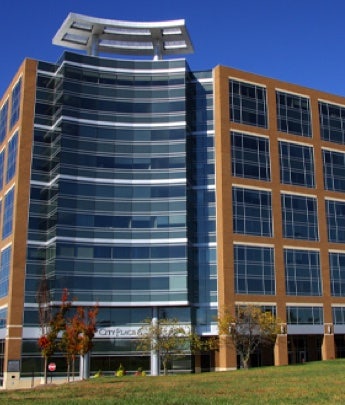 TricorBraun is a global leader in packaging because of our people. We're focused on being the Best Place for the Best People in Packaging, and our team members are passionate, hard-working, and dedicated.
From healthcare to food and beverage, home care to personal care, animal health to wine, beer, and spirits—we develop packaging solutions to help our customers win. We are a critical provider of quality packaging for the essential cleaning, food, and healthcare industries, helping our customers keep the global community healthy, safe, and nourished.
We currently have more than 2,000 team members working from more than 100 locations throughout the Americas, Europe, Asia, and Australia. Our substantial growth enables us to provide opportunities for team members to develop and succeed.
From finance to marketing, and design to human resources, we offer a wide-range of full-time corporate jobs. Join our team as we work together to grow as a global packaging leader.
How We'll Support You
It all starts with an exceptional training program spanning online and hands-on collaboration with other team members to learn our business and our industry. Because we're a People First company, you can expect even more.
A comprehensive compensation package
Excellent benefits
Unlimited advancement opportunities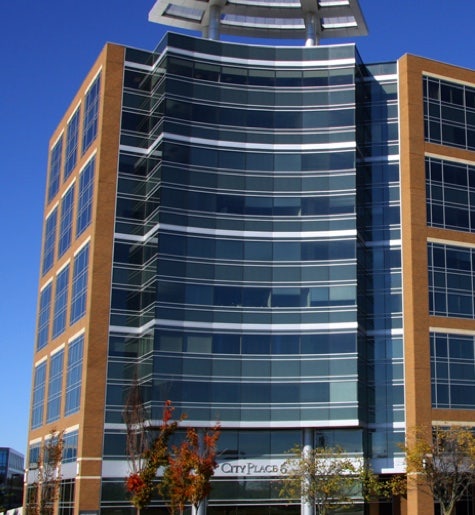 Browse Job Listings
Explore all of our current job openings by clicking the button below.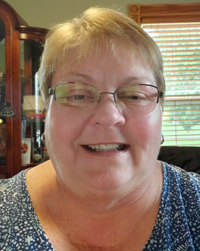 Marilynn, Accounting Manager
You've been with TricorBraun for nearly 40 years! What keeps you here?
"My passion, loyalty, and desire to mentor the next generation. It's important to me that I lead and help my team succeed at TricorBraun because I had many great mentors to help me develop in my role and as a manager here."
Competitive Salaries and Comprehensive Benefits
In addition to a competitive salary and yearly bonus potential, we offer a comprehensive benefits program.
TricorBraun is proudly an equal opportunity employer and will consider all applications.
We do not discriminate with regard to race, sex and gender identity, age, color, religion, national origin, veteran status, disability, genetic information, or any other characteristic protected by law.