Coffee Packaging Sample Request Form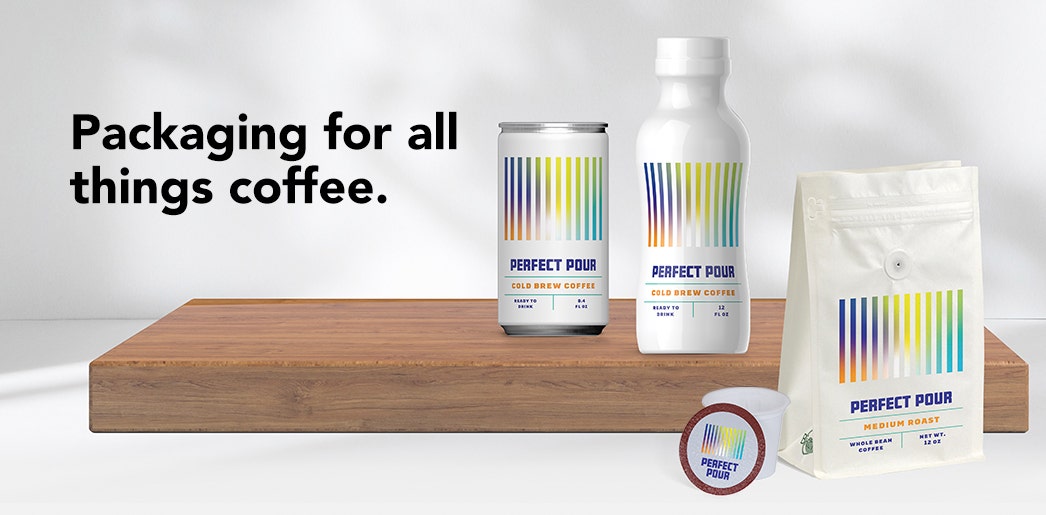 Coffee is more than just a beverage, it's a lifestyle. And what better way to showcase your brand's unique flavor and personality than through eye-catching packaging? At TricorBraun, we understand that packaging is essential to the coffee experience. From single-serve cups to bulk bags, from rigid bottles and dispensing solutions to cans, we offer a wide range of materials, shapes, and styles to suit every need and budget.
But it's not just about aesthetics. Coffee packaging is also crucial in preserving freshness, extending shelf life, and protecting against external factors such as moisture, light, and oxygen. Our team of experts will work with you to find the perfect solution that meets your functional and creative requirements. So why settle for ordinary when you can have extraordinary? Let TricorBraun take your coffee packaging to the next level.
To request samples of our coffee packaging, please fill out the form below or email us at marketing@tricorbraun.com.
Request a Sample Today
Download Coffee PDF
We are taking orders today. Samples are available by request. Learn more by downloading with the link below.