How COVID-19 Accelerated the Health and Wellness Macrotrend
By TricorBraun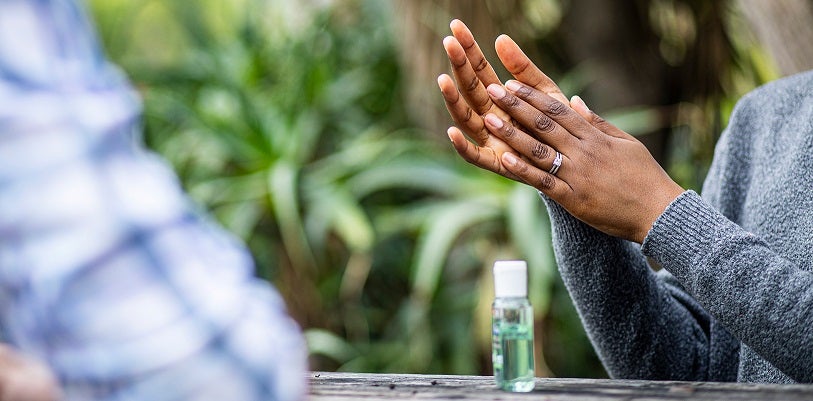 The Health and Wellness sector was already an economic powerhouse pre-COVID-19. The Global Wellness Institute values the sector at $4.5 trillion, a figure that incorporates everything from nutraceuticals to genetics-based diets and nutrition, and from bio-hacking to mental health apps. As our behaviors continue to shift in response to the pandemic, we're accelerating an already robust macrotrend as we seek out products to protect our homes, improve our immune systems, and boost our peace of mind.
COVID-19 has Changed the Landscape
How much have our behaviors changed?
An April 2020 Accenture report says that consumers are laser-focused on their most basic needs. Personal health, food and medicine, and the health of family and friends have become priorities.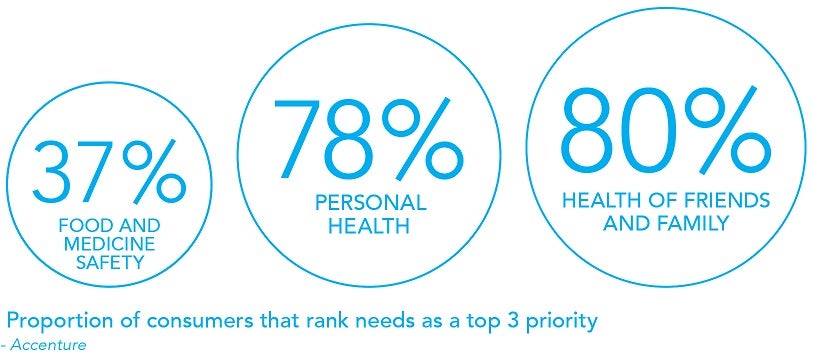 Save a Copy of This PDF
TricorBraun's Thought Leadership pieces cover a wide range of packaging-related topics. Click below to get a copy.