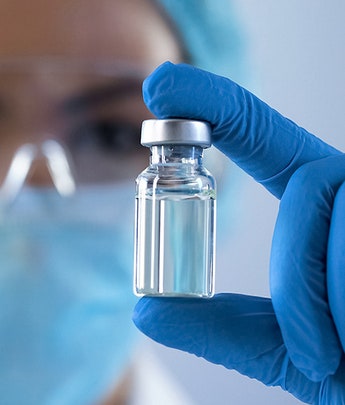 Pharmaceutical packaging must be safe, reliable, and convenient. In this constantly advancing market, the packaging needs to protect the product during both manufacturing and distribution and ensure product efficacy throughout its shelf life.
When it comes to pharmaceuticals, safety is the priority. Package formats must ensure adequate label space for product information, child-resistance as required, and proper dosing.
Pharmaceutical Packaging Options
From stock components to custom solutions, TricorBraun has the in-demand packaging options you're looking for. With our insights-driven approach, we are always monitoring the market to identify the preferred packaging types of today's pharmaceutical consumer. This allows us to recommend and offer the best packaging solutions for your products.
Here's a sample of what we offer:
CT, tamper-evident, and CRC closures
Plastic and glass packers
Vials
Dosing applications
Flexible pouches and sachets
Get Started Today
Let TricorBraun be your trusted partner for pharmaceutical packaging solutions. Our team of experts will work with you through each step of the process to procure or custom design the packaging you need to keep your product and your consumer safe.
Links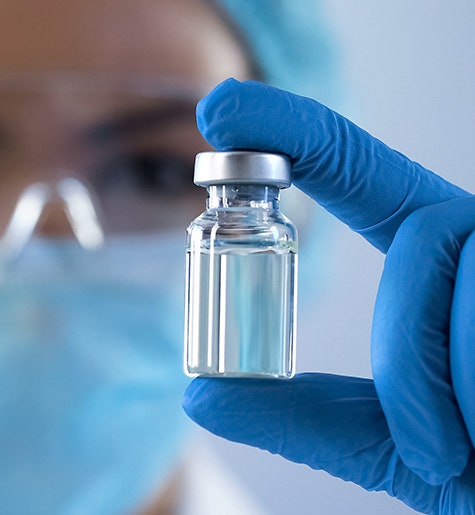 BROWSE IN-STOCK PACKAGING
TricorBraun offers an array of in-stock packaging options. Shop our selection or request a quote today.