Material Selection Can Be An Intricate Maze
By Matthew Ramsdell
Vice President, TricorBraun Design & Engineering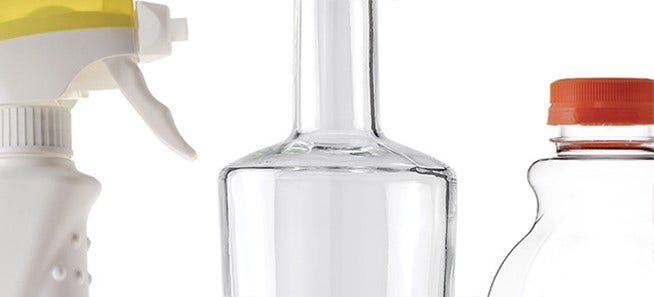 MATERIAL SELECTION CAN BE AN INTRICATE MAZE
There are a myriad of options to choose from, and the material choices for your package need to fit together, not only to meet the demands and requirements of the packaging contents, but also to provide the stability and compatibility for your package to function in harmony.
Oh yes, the packaging also needs to look good, reflect your brand, and come in on budget. A piece of cake, right?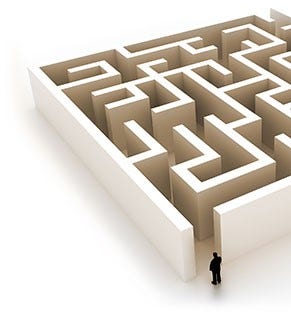 Not quite. As a brand owner, if you are not taking a critical look at the materials you select, you are putting your brand and company at risk. The wrong selections can be detrimental. Choose the wrong material and it can impact your entire supply chain, resulting in product delays and higher costs in addition to potentially compromising shelf life and the function of your package. The packaging might look great, but if the packaging leaks or the pump doesn't work correctly, the consumer is unlikely to purchase your product again. The wrong material selection impedes your ability to deliver products, plain and simple.
In this paper, we'll examine four key considerations for material selection in primary packaging, specifically custom rigid packaging components. We'll offer suggestions to consider based on TricorBraun's more than 100 years of experience working with brands to deliver packaging that solves problems, meets commercial and operational needs and improves the bottom line. To examine the 4 key considerations for material selection in primary packaging in greater depth, download our PDF today!
Save a Copy of This PDF
TricorBraun's Thought Leadership pieces cover a wide range of packaging-related topics. Click below to get a copy.