Now Trending: Ready-to-Drink Beverages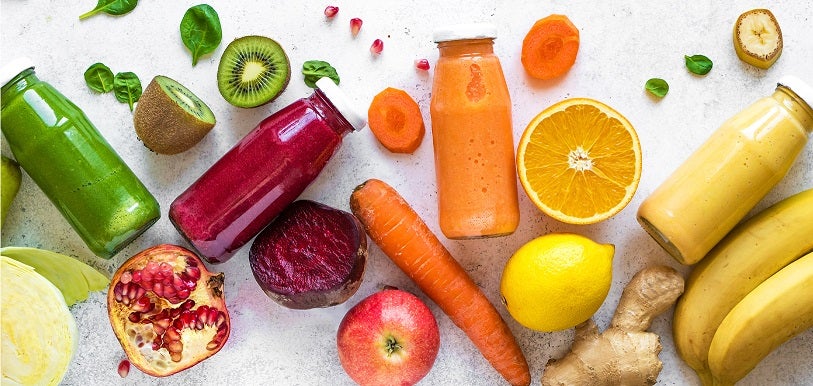 There are several ways to deliver ready-to-drink beverage options, in both convenient and portable formats, and TricorBraun has the pulse on the top three package implications.
Packaging Implications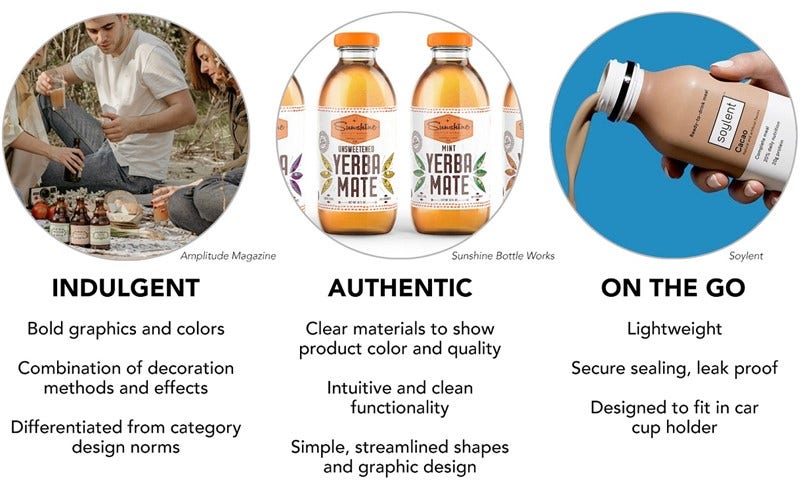 TricorBraun is able to source stock or custom design package solutions focused on INDULGENT, AUTHENTIC and ON THE GO solutions. Contact us for already designed, but not yet tooled, packages from our award-winning Design & Engineering team to ensure package solutions resonate with consumers and win on-shelf.
Learn more about Ready-to-Drink Beverages
TricorBraun's Snapshots and Insights cover a wide range of packaging-related topics. Click below to learn more