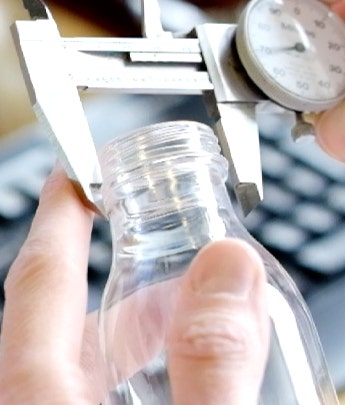 When you partner with TricorBraun, you're partnering with a team of quality experts dedicated to support our customers' success. We are committed to preventing issues and assuring standards across our customers' supply chains.
Whether you're looking for stock components or seeking custom packaging, TricorBraun is the vendor of choice for a reliable supply of cost-effective, quality packaging solutions.
A Focus on Quality that is Second to None
At TricorBraun, our focus on quality is second to none—and we continue to grow and invest in this area. Our dedicated team of in-house quality professionals, packaging subject matter experts, and quality control engineers has the technical, operations, and brand experience to support every aspect of the packaging process.
This means our team members can be on-site at a supplier to troubleshoot and prevent problems or arrive at your facility to identify opportunities to increase manufacturing productivity.
Investing in Our Team and Our Equipment
We are continuously investing not only in advanced training for our team members, but also in equipment to ensure that the custom packaging components we design and develop meet industry requirements. Our sophisticated equipment spans the range from video measuring systems to 3D scanners to vacuum and conditioning ovens.
This allows our quality team to take your package through a wide range of qualification and functional testing, including statistical dimension analysis, theoretical component compatibility, mold qualification, environmental stress cracking resistance, heat induction seal testing, leak testing, drop testing, stability testing and more.
Our quality expertise, equipment, and capabilities ensure that your packaging solution can withstand a package's lifecycle—from manufacturing and filling, through distribution, directly into consumers' hands or into a brick-and-mortar store, and through product consumption.
Check out our brochure below to learn more.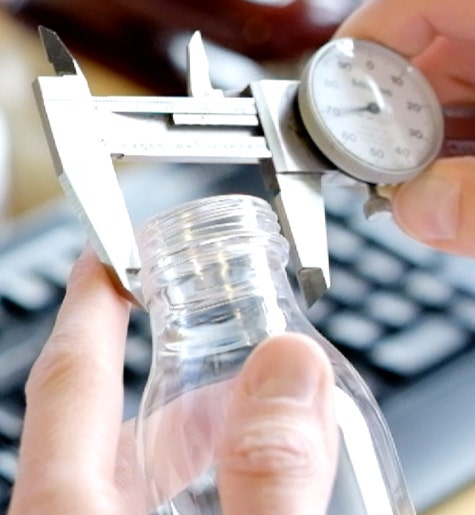 Get In Touch
TricorBraun's proven process will guide your packaging decisions from napkin sketch all the way to the retail shelf. Click below to get started.