With the coffee and craft beer categories becoming increasingly saturated, the craft spirits category is emerging as the next big thing. Strategy&, PwC's strategy consulting arm, says the craft spirits market is poised for a boom, with craft spirits volumes expected to grow to 25.6 million cases by 2020 – an annual growth rate of about 40 percent.
What's behind the boom?
Consumers are eager to learn about spirits, and millennials in particular are willing to open their wallets for high-end, premium spirits. Strategy& indicates that as millennials and GenZ grow in scale, they are embedding their distinct brand preferences – sustainable, experiential, personalized – that are "cool" to their generation. In many industries, including spirits, this has meant a scrapping of "old world" brands that were revered by their parents. Meanwhile, brand owners are responding by creating excitement with new products and new ways to interact with consumers, including the discoverability and exclusivity that consumers crave from the craft scene.
Here are four ways changing consumer preferences are impacting the spirits market1 – and your packaging strategy.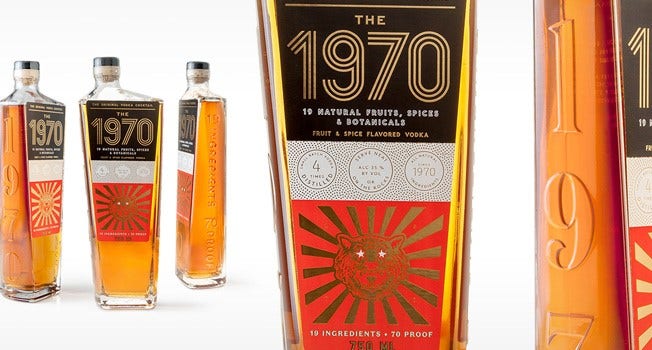 A demand for artisanal spirits.
Similar to the craft beer movement, consumers are seeking small-batch, hand-crafted, artisanal spirits from family-owned companies. They are willing to pay more for quality and seek better flavor, and unique taste experiences. Artisanal brands satisfy consumers' need for adventure, variety, and discovering something new and different. They love hearing the story of how a product came to be.
Take The 1970, an original, ready-to-drink vodka cocktail, based on a family recipe since 1970. With a unique bottle and graphics inspired by 1970s poster art, The 1970's website serves as an extension of its packaging, describing the family history and origin of the cocktail in detail.
Or Tito's Handmade Vodka, still made in batches using old-fashioned pot stills, twenty years after it started. "Crafted in an Old Fashioned Pot Still by America's Original Microbrewery" is featured prominently on the label.
How might your brand satisfy consumers' needs for adventure, variety and discovering something new through packaging? Consider how to share your brand's history or origin story via the label or bottle design. Or, incorporate your brand backstory and production details via secondary packaging.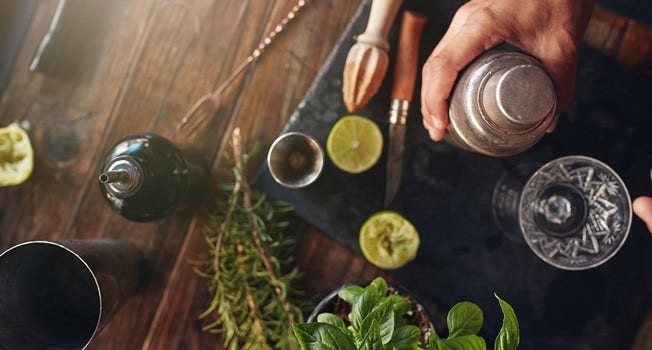 Botanical elements aren't just for smoothies anymore.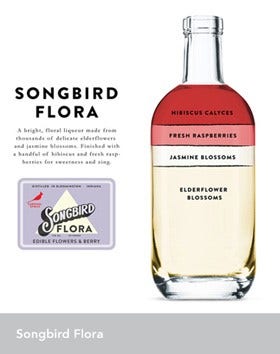 Basil, bergamot, cinnamon, ginger, green
tea...herbs and teas are expanding from the kitchen into spirits and cocktails. As consumers gravitate to healing properties and health benefits via wellness movements, brand owners are adding botanical elements to smoothies, juices and enjoying them as pre-mixed botanical cocktails. For example, floral liqueur Songbird Flora, made from elderflowers, jasmine, raspberries and hibiscus, allows the consumer to visualize its botanical ingredients directly on the bottle.
Or The 1970 vodka cocktail, based on a family recipe made with 19 exotic fruits, spices and botanicals. Brand owners are responding to
changing consumers' preferences, and it's leading to inspired packaging.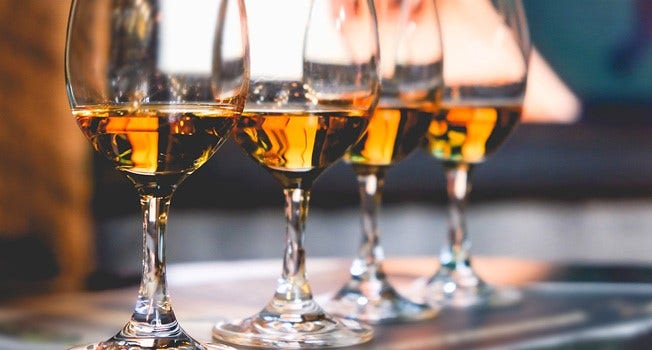 Consumers like to experiment and explore.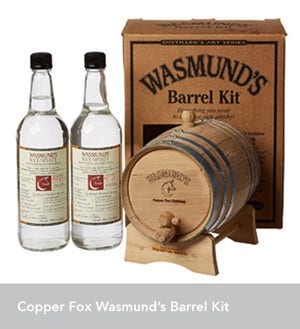 Brands are responding to consumers' desire for education, experimentation and exploration with direct-to-consumer models and DIY kits. Waitlist-only monthly delivery service Flaviar offers consumers three vials of curated, high-quality, rare spirits samples. Secondary packaging includes tasting notes and background information. For the DIY crowd, Bespoke Post's barrel-aged cocktail kit and Wasmund's Barrel Kit allows consumers to simulate the barrel-aging process at home, in a right-sized barrel. Consider how your brand might bring consumers into your process, allowing them to customize or DIY at home.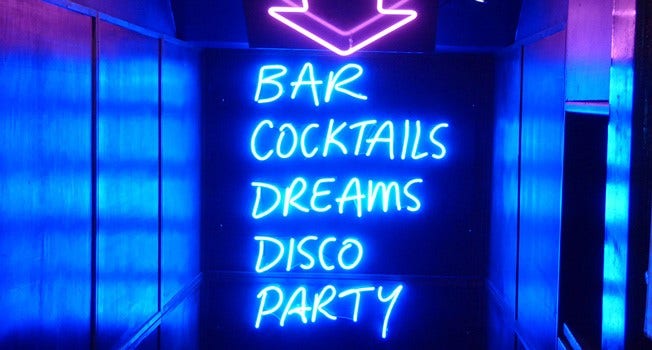 Consumers desire unique experiences.
Millennials look to go beyond the typical bar, and thirst for more immersive settings that stimulate the senses and heighten the drinking experience. They appreciate the caché that comes with attending a brand's prime-for-Snapchat, limited-time engagement, pop-up or party.
Single malt scotch whiskey creator Glenmorangie's Unseen pop-up in London, for example, allowed superfans to sample some of the company's limited production spirits and collector's items, and offered the option to bring home some of the company's most coveted whiskey. North Shore Distillery entices visitors with limited release spirits, giving the buyer bragging rights. These products are made on a limited basis (sometimes only once) and are only available at the distillery. Diageo used virtual reality to take viewers to the Glen Ord distillery and "into the cask" to experience their product's flavors.
Consider enhancing these branded experiences to drive purchasing by offering fans limited edition bottle designs at live events or pop-ups to coincide with event themes and also consider how this experience might filter into the consumer's home.
We know, based on 116 years of packaging expertise and decades of experience advising beverage alcohol brands, how spirits brand owners can drive consumer loyalty through packaging – packaging that connects with your target consumers and delivers an outstanding experience.
It starts with understanding the consumer trends and lifestyle behaviors influencing spirits' growth.
Learn more about the consumer trends impacting the spirits market and what that means for your packaging strategy.
1Source: EBCO Spirits Industry Consumer Trend Analysis
---
TALK TO A PACKAGING CONSULTANT
Whether you're looking for a stock package or a groundbreaking custom design, TricorBraun's proven process will guide your packaging decisions from napkin sketch all the way to the retail shelf.