We'd be hard-pressed to find a consumer packaged goods (CPG) team that hasn't discussed the shift from brick-and-mortar to ecommerce, yet most brands tell us they are repurposing packaging from the shelf to ecommerce channels with little change.
This approach poses several potential risks: threats to brand engagement, an increased number of supply chain touch points and the potential for shipping damaged and/or leaking product, which can result in a negative consumer experience. How do you develop an ecommerce packaging strategy and avoid these missteps? Understanding consumer behavior trends and retail shifts that impact the consumer experience is an ideal place to start. (Read part one here.)
"There has been 90% similarity in packaging online versus offline. But now there's enough volume [of eComm consumers/sales] to invest in different packaging. The pendulum will swing."

– Director of Packaging Development for Household Products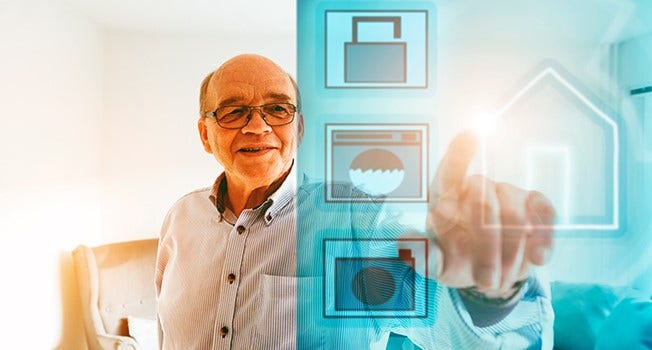 With smart home assistants, the future of retail has arrived.
From Amazon Echo to Google Home and Apple's upcoming HomePod, sales of smart speakers and digital home assistants have exploded. Forrester Research forecasts that smart home devices in the U.S. will reach 244 million in 2022, up from 24 million in 2016.
These connected home devices have made digital shopping easier and day-by-day, they are more integrated in consumers' everyday lives. According to Walker Sands Future of Retail Study 2017, one in five consumers have made a voice purchase through Amazon Echo or another digital home assistant, and another third plan to do so in the next year.
How these devices shift the way consumers interact with brands will be exciting to watch. As Dunhumby Ventures suggests in VentureBeat, "at what point does 'Siri, tell me the weather' or 'Alexa, play music' become . . .'What aisle can I find the peanut butter on?' or 'Does this shirt come in small'?"
As more consumers accept purchasing integration via smart home assistants as the norm, there will be tremendous opportunities for brands to personalize consumers' experiences and with it, more complex supply chain challenges.
With smart home assistants, retailers and brand owners have another opportunity to make the consumer's purchasing and repurchasing experience (think Amazon Dash buttons which serve as shortcuts for Amazon Prime members to reorder their favorite products) as seamless, convenient and easy as possible. But remember that blurred and changing channels impacts packaging, and if the packaging fails, that affects the consumer's positive seamless shopping experience and puts brands at risk.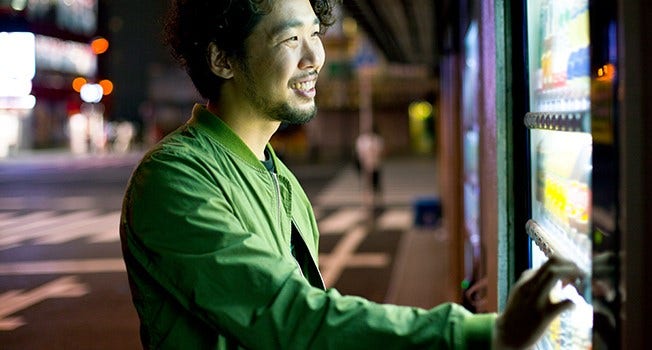 Consumers' desire for availability and speed pave the way for self-service innovations.
Consumers show a desire for constant availability and speed of service, leading to innovative developments in kiosks and vending machines. According to Kiosk Marketplace, a variety of creative brands have entered the vending machine market, selling products such as freshly-baked cupcakes, gourmet coffee, organic food, burritos and freshly-squeezed juice.
Retail Systems Research expects the trend of innovative vending to continue to grow, and cites the success of Best Buy kiosks in airports as permission from consumers to sell more expensive products via self-service.
As brands feel pressure to deliver fast, easy, personalized and intuitive self-service, it's important to consider how the packaging will be received through new channels.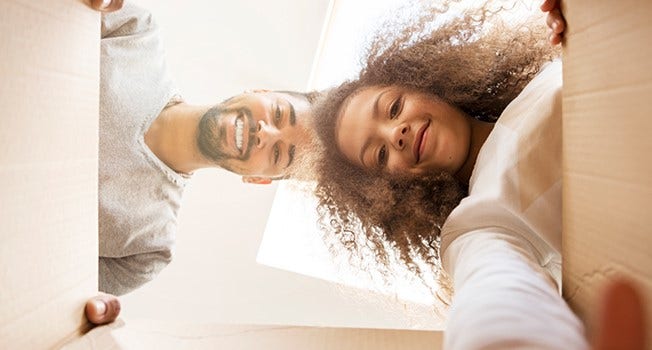 Unboxing: Product delivery turned social occasion.
As consumers continue to shop online, their standards have been elevated. Consumers expect retailers of all types to be delivering the same level of service that a major e-retailer would deliver. You are no longer competing with the best experience in your retail categories, you are competing with the best experience a consumer has ever had. Brands need to stand out by providing an experience that extends beyond the actual product.
When it comes to packaging for online shopping (in particular subscriptions), an enjoyable unboxing experience — where consumers experience receiving, opening, and engaging with primary and secondary packaging — can help drive consumer engagement, which ultimately drives brand loyalty. Apple was at the forefront of the delightful, memorable unboxing experience (search "Apple unboxing" online and you'll see what we mean) and other brands, including CPG companies, are working to duplicate the unboxing magic that has been achieved in other categories.
Online retailers who demonstrate that care and thought has been considered (versus the easiest and cheapest packaging solution), guide consumers through the unboxing process with structured boxes, acknowledge appreciation for customers, add samples or offers enjoy positive customer experience feedback. Dollar Shave Club, Birchbox and Thrive Market are a few of the retailers who use eye-catching branded packaging to evoke these moments of surprise and delight with their subscription boxes.
In-store packaging strategies can't simply be replicated for ecommerce; they need to be reviewed and reexamined. A well-developed ecommerce packaging plan starts with an understanding of consumer behaviors and trends, and how these trends lead to retail shifts impacting the way we shop and buy.
If you've got ecommerce packaging questions, want to review your packaging options, or just need some advice on strategy, you can count on the experts at TricorBraun to help with cost effective solutions.
---
TALK TO A PACKAGING CONSULTANT
Whether you're looking for a stock package or a groundbreaking custom design, TricorBraun's proven process will guide your packaging decisions from napkin sketch all the way to the retail shelf.