Engineered for a Purpose, Designed for a Purpose.
Chubby Gorilla was founded on a simple idea: make products that people love using. That simple statement helps inform every decision they make when it comes to their products. It's one of the reasons we decided to become a premier distributor of their high-quality PET CRC Unicorn bottles. All their products are designed and engineered in California where they have a team whose sole job is to make sure every unit that is shipped out is flawless.
What Makes Chubby Gorilla Unicorn Bottles Better Than the Rest
One Motion Assembly, All in One Smart Cap

Pre-Inserted Easily Removable Nozzle

Refined Narrow Drip Tip with Easy-Flow Spill Free Dispensing

Smooth HoverGLIDE Rotational Suspension Cap

Soft Squeeze PET Bottle

Lock-On Tamper Evident Break-Off Band

Inner Leak-Blocker Plug

Ease-Squeeze Construction for Consistent and Natural Flow Rate

Pressure Sealed Tested for Maximum Durability

CPSC Compliant Child-Resistant Package (CFR Title 16 Part 1700.15b)

ISO 8317 Certified

Embossed with Proprietary Signature Gorilla Logo as Stamp of Absolute Quality and Authenticity

Designed & Engineered in California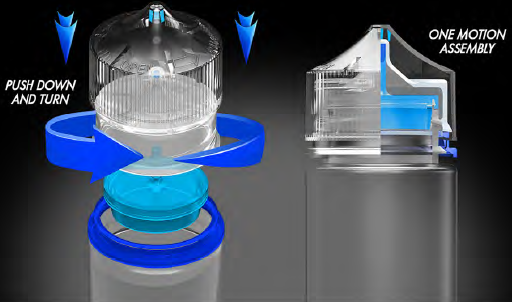 All-In One Smartcap
The all-in-one SmartCap systematically performs various tasks with a motion turn action. The moment the SmartCap is set into motion it begins to work by preparing and aligning the pre-inserted nozzle with the bottle to lock-on, while simultaneously applying the tamper evident band along with sealing and closing the bottle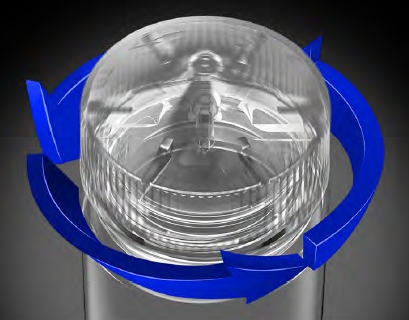 HoverGLIDE Rotational Suspension Cap
Effortlessly set the cap in motion and seal your bottle with the ultra-smooth turning bottle cap that featured a spring suspension that automatically retracts the cap when it is pushed down giving it a levitating feel and a frictionless surface that allows it to easily glide when it turns.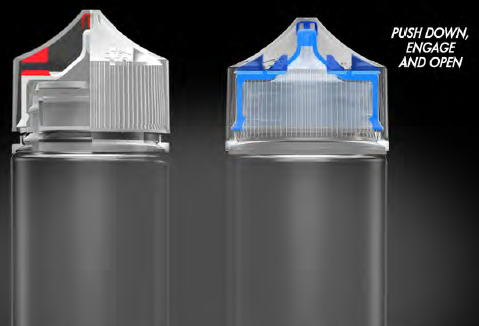 Compliant Child Resistant Cap
CRC Certified, reliable, and consistent, they newly designed CRC prevents children from intentionally opening a Chubby Gorilla bottle while allowing for an adult to seamlessly unlock the child resistant cap.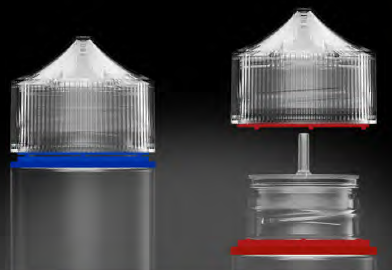 Securely Fastened Tamper Evident Band
The all new smooth tamper evident band features a band that now remains latched on to the neck of the bottles preventing it from slipping off. Experience an easy tamper break with the ease of knowing the contents have not been tampered.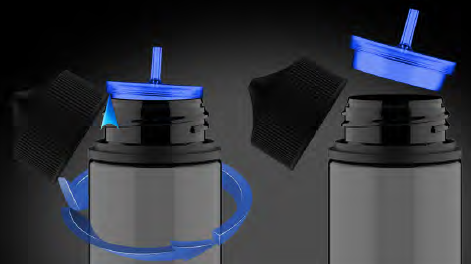 Strategically Designed Removable Nozzle: Pinch a Drip, Squeeze for Flow
The removable dispensing nozzle securely remains plugged in the bottle when applying pressure while dispensing liquids and is designed to conveniently be removed using the bottom edge of the bottle cap.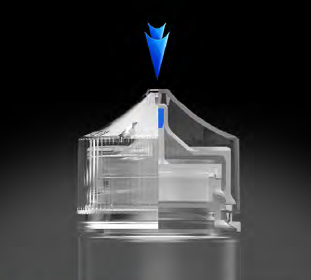 Inner Leak-Blocker
The inner leak-blocker seals the dispensing nozzle tip internally to prevent leakage from happening when the cap is closed. The pressure tested inner leak-blocker plug is shaped to the inner dispensing tip and is attached inside of the closing cap.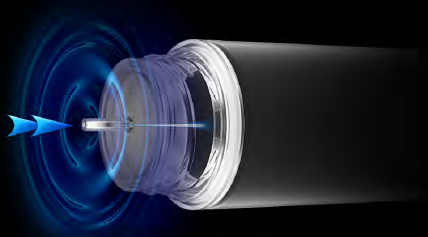 Refined Anti-Leak Nozzle
The dispensing nozzle reduces liquid discharge by applying a clever engineering technique on the nozzles pathway that produces an equilibrium of pressures between both the ends of the nozzle that prevents the fluid inside the duct from dripping unintentionally.
Packaging Options Direct is Your Source for Chubby Gorilla Products
With 29 new Chubby Gorilla products in sizes ranging from 10 ml to 120 ml and in an assortment of colors, we are your new direct supplier for these high-quality unicorn bottles. Shop our entire selection of Chubby Gorilla here.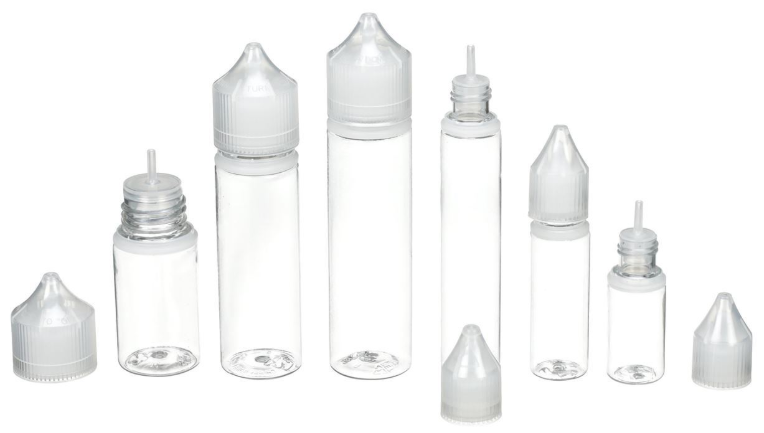 ---
TALK TO A PACKAGING CONSULTANT
Whether you're looking for a stock package or a groundbreaking custom design, TricorBraun's proven process will guide your packaging decisions from napkin sketch all the way to the retail shelf.