After experiencing feelings of stress and isolation from the pandemic, consumers seek mindful connections in their physical and digital worlds to enhance their well-being. Naturally, this affects their relationships with friends, family, and the brands they use.
This trend has significant implications for nutraceutical brands. For example, more consumers demand wellness products that promote sleep and relaxation. Half of consumers worldwide reported a desire for more products and services to meet the need for higher-quality slumber. There's also consumer interest in supplements that promote eye health to help counteract blue light damage as they spend more time in front of digital screens. Sixty percent of consumers are concerned about the impact that increased screen time will have on their eyes.
Half of consumers worldwide reported a desire for more products and services to meet the need for higher-quality slumber.
-McKinsey & Company
When it comes to nutraceuticals, consumers want one thing from brands: peace of mind. Therefore, to ensure you deliver what consumers want, you must consider several factors in your packaging strategy to drive a positive consumer experience and outperform their expectations.
It's All About Convenience, Ease-of-Use
Brands are tapping into herbal ingredients and natural supplements to deliver capsules and bite-sized chews to help with sleep support, relaxation and daily stress relief. And as adults and children spend more time in front of digital screens, brands are creating supplements enriched with nutrients to defend blue light, strengthen vision, relieve strained eyes, and improve sleep in the digital world.
Beyond the products themselves, smart packaging choices can further enhance your connection with consumers. For example, resealable containers and flexible packaging can house wellness bites and gummies. Brands can also provide easy-to-use, kid-friendly packaging, including a wider mouth to make it easier to grab daily portions. Plus, many are developing sleep care formulas and calming supplements in easy to open formats.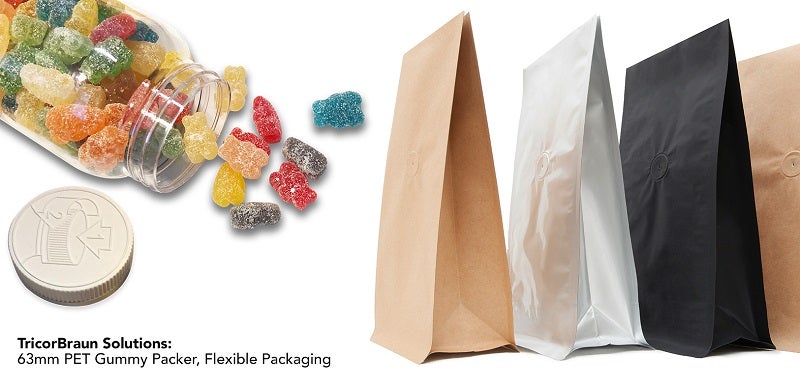 Transparency Through "Phygital" Education
Transparency in nutraceuticals is vital as consumers want to know exactly what they are putting in their bodies. The future of nutraceuticals packaging is "phygital"—connecting the physical world of the product with the digital world of the metaverse and beyond—to provide consumers with brand transparency and the information they need in a simplified way. For example, Betterbrand emphasizes transparency by using scannable QR codes on its packaging to provide total operational exposure, including the growing and harvesting of raw materials and the extraction and manufacturing.
"Smart labeling with QR is one way to achieve [an] emotional connection. It is an opportunity to have consumers scan packaging and reveal background information about ingredients."
-BrandHive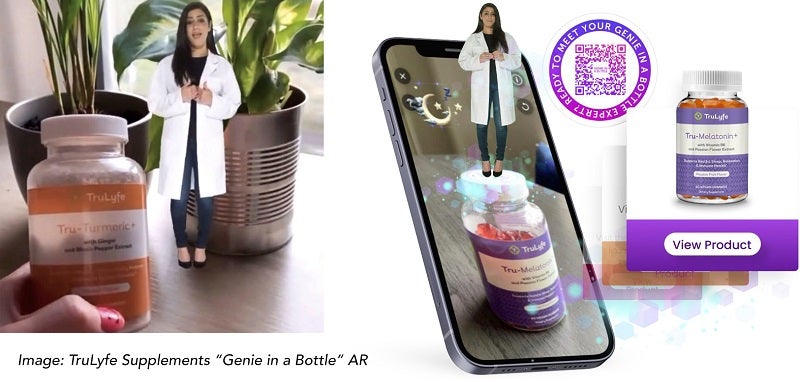 A Luxe Experience
High-end wellness brands are taking cues from the luxurious self-care space by developing supplements and products that use high-quality ingredients and premium packaging. A mix of materials is leveraged for containers to provide a luxurious feel and allude to the quality of ingredients inside. For example, premium glass bottles are used for calming supplements to give an upscale appearance. Other premium wellness brands are packaging supplements in beautiful metal jars for a luxe look and feel.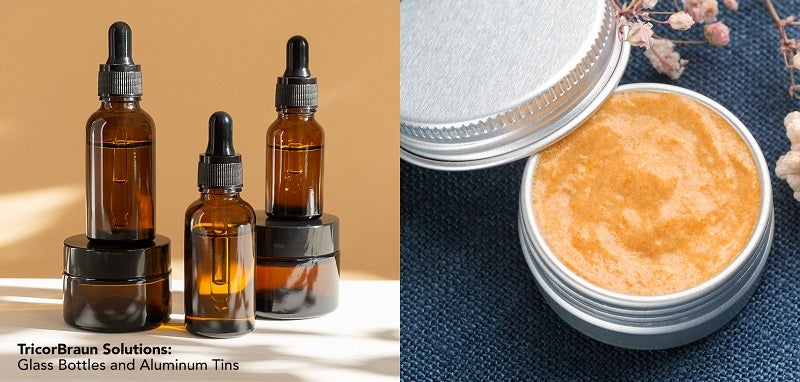 Be Responsible
Brands are taking a stance on sustainability by using supplement ingredients and packaging materials that have ethical sourcing practices and are free from heavy metals or harmful substances. Flexible packaging is a fantastic choice for sustainability while ensuring quality, freshness and safety. For example, Planet Protein Vanilla Magic Protein Powder is made with only nine organic ingredients and no gums or fillers and is also heavy metal-free. The ethically and sustainably sourced ingredients are clearly stated on the flexible packaging.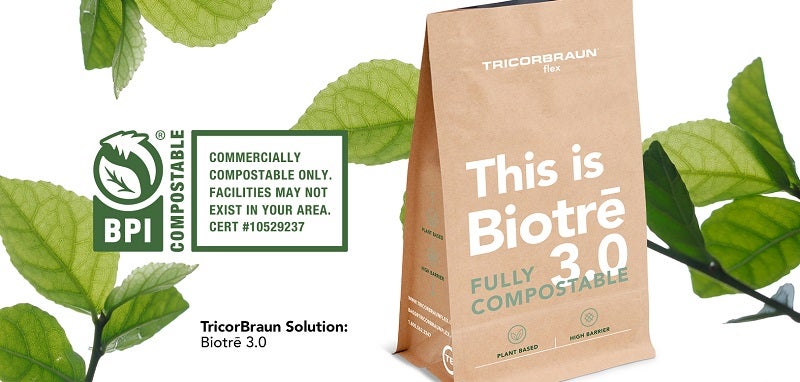 Your Roadmap to Consumer Peace of Mind Starts Here.
Tricor Braun is continually tracking the pulse of consumer behavior and market trends. Our award-winning Design & Engineering team builds innovative solutions driven by these insights to create more mindful connections with consumers and, in turn, drive brand loyalty. For more information, please contact us at marketing@tricorbraun.com.
Source: The Ebco
---
TALK TO A PACKAGING CONSULTANT
Whether you're looking for a stock package or a groundbreaking custom design, TricorBraun's proven process will guide your packaging decisions from napkin sketch all the way to the retail shelf.