Mocktails, the non-alcoholic counterparts of cocktails, have gained immense popularity in recent years. As more people seek healthier alternatives to alcoholic drinks, the demand for mocktails (cocktails that are alcohol free) has soared. According to industry data and metrics, the mocktail market, which encompasses a wide variety of alcohol-free beverages such as fruity concoctions, herb-infused blends, and non-alcoholic wine and beer, has experienced a significant growth trajectory, making it a lucrative segment for beverage manufacturers.
At TricorBraun, we understand the importance of presenting mocktail beverages in captivating packaging that not only showcases their enticing flavors but also attracts the attention of consumers. Utilizing our global supply chain and award-winning Design & Engineering team, we have the resources to either source or design the perfect mocktail packaging to stand out from the competition and boost sales.
Glass Bottles: A Classic Choice
Glass bottles are a timeless and elegant option for packaging mocktails. Glass bottles have excellent barrier properties, preserving the taste and quality of the mocktails. While they exude sophistication and premium quality, glass bottles may be heavier and more fragile compared to other packaging options. However, their popularity remains high, particularly in upscale settings and for brands that emphasize a luxurious experience. Explore our shoppable glass bottle options.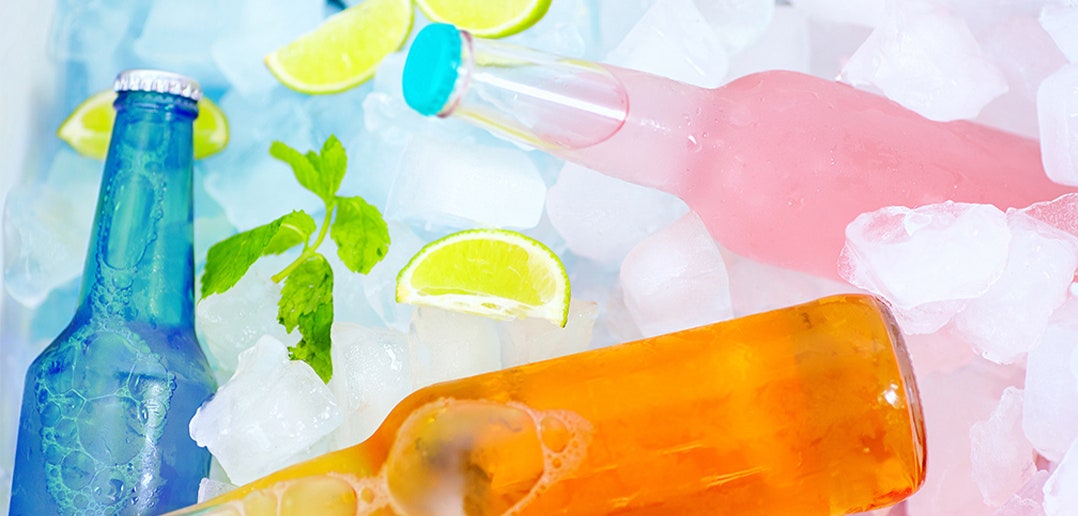 Cans: Convenient and Versatile
Cans have become increasingly popular in the non-alcoholic wine and mocktail market due to their convenience and versatility. They offer portability, making them an excellent choice for on-the-go consumption and outdoor events. Cans are lightweight, easy to chill, and provide excellent protection against light and oxygen, preserving your product's integrity. Additionally, cans offer ample space for branding and design, enabling you to create eye-catching visuals that capture the essence of your mocktail. This packaging format appeals to a wide range of consumers, including those seeking trendy and modern beverage options. Reach out to us today and kickstart the packaging process for your canned mocktails.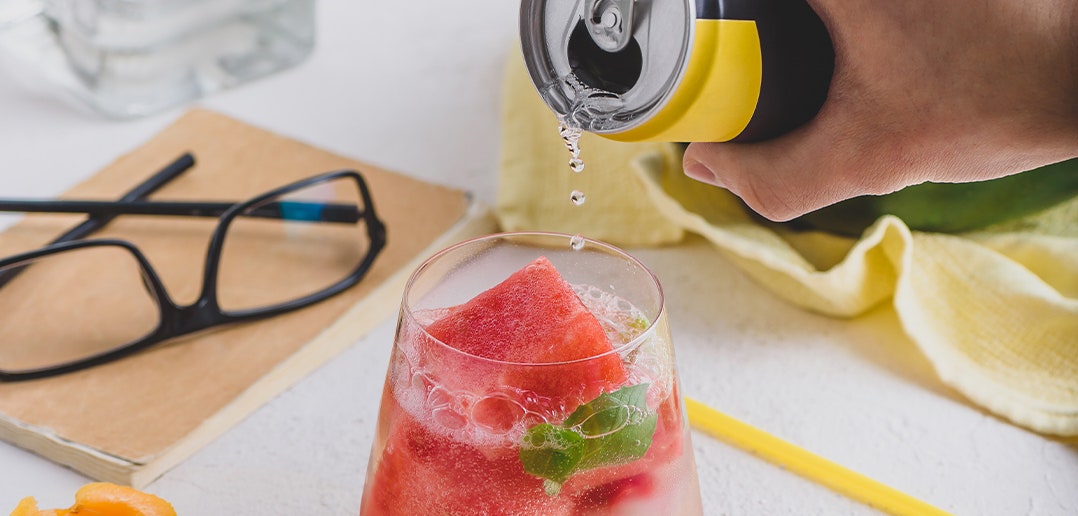 Pouches: Innovative and Eco-Friendly
Pouches represent an innovative and eco-friendly solution for mocktail packaging. These flexible and lightweight containers are often made from recyclable materials, making them an environmentally conscious choice. Pouches are convenient, easy to transport, and require less space for storage compared to other packaging formats. They offer a unique opportunity for creative branding and are particularly popular among younger consumers who appreciate novel packaging designs. Pouches are ideal for single-serve mocktails and cater to the growing demand for sustainable packaging solutions. Explore our shoppable pouch options.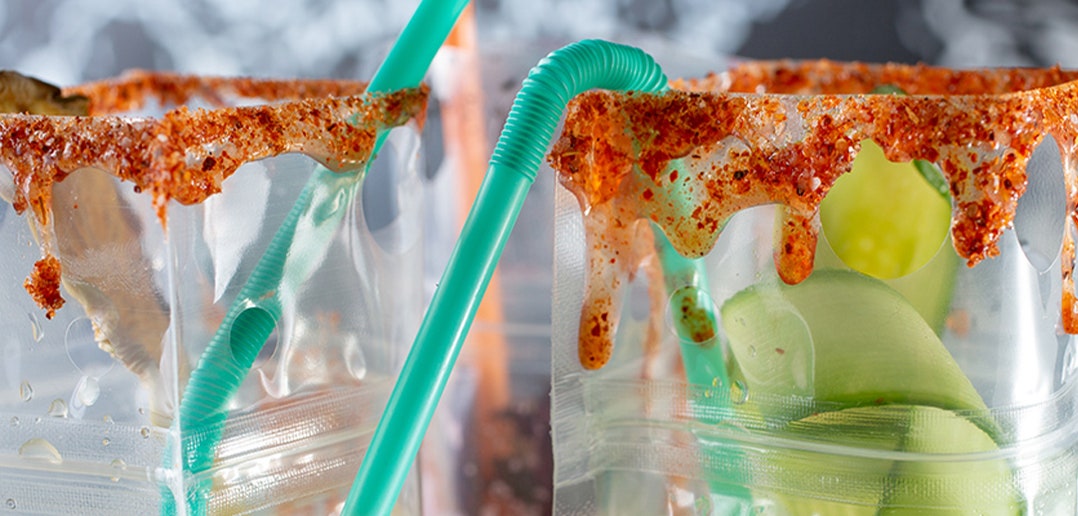 At TricorBraun, we understand that every mocktail brand is unique, and packaging plays a crucial role in capturing the essence of your product. We value your brand requirements and take responsibility for managing every step necessary, from design to mold development to supply chain logistics, ensuring a smooth and efficient journey for your mocktail packaging. With our custom packaging expertise and dedication, we are committed to helping you create mocktail packaging that not only looks exceptional but also drives sales success in the market. Whether you prefer the elegance of glass bottles, the convenience of cans, or the innovation of pouches, we have the resources and expertise to bring your vision to life.


TALK TO A PACKAGING CONSULTANT
Whether you're looking for a stock package or a groundbreaking custom design, TricorBraun's proven process will guide your packaging decisions from napkin sketch all the way to the retail shelf.