Amid tumultuous societal and divided political climates, spirit brands are seeking to build deeper, more personal relationships with consumers by taking public stands according to their values.
Brands Giving Back
Social responsibility and making a social impact align with the core values of many consumers. They believe they have a responsibility to make the world a better place, and they support companies that believe the same.
A good example of this trend is Tito's Handmade Vodka. One of the fastest growing vodka brands, it calls itself the vodka for dog people. The brand donates 100% of the net proceeds from purchases on their online store swag to go to their nonprofit partners; consumers can choose which charity they'd like to see their donation go to. Charity choices include those that help with spay/neuter services and help make veterinary care affordable to all pet owners.
Upgraded Secondary Packaging
As with primary packaging, brands are focusing a good deal of attention on elevating the relationship between bottles and secondary packaging.
Take for example, Nolet's limited production luxury wooden case, which encompasses a gold button that when pushed, allows the case to easily and effortlessly swing open, revealing a pristine bottle held in place by a magnetized collar.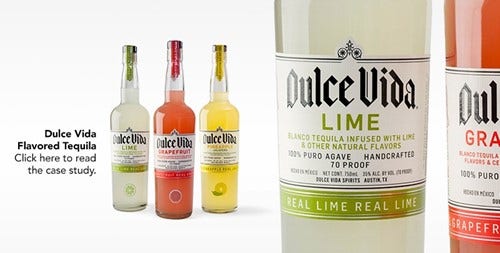 Increased Sustainability
Brands are finding ways to reuse materials in their production processes as well as offering consumers ways to reuse or repurpose bottles and packaging.
In addition to sourcing ingredients sustainably, Dulce Vida Tequila recaptures all production waste to produce a nutrient-rich soil supplement for the local farming community. It then captures the methane gas that's produced by waste collection and processing — creating an energy source that helps power the facility.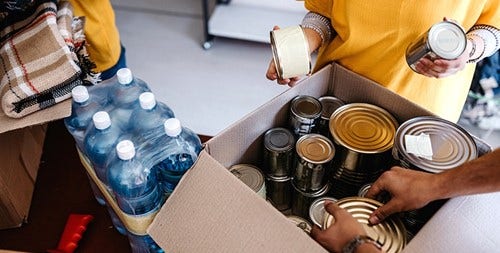 Connecting with Consumers
To engage consumers through packaging, consider what causes or issues make sense for your brand to align with, and how to communicate those causes through primary or secondary packaging design. Despite supporting worthy causes, our research shows that many brands aren't communicating their efforts on-bottle. Consider how you can use this valuable real estate to ensure your brand's efforts are communicated and recognized.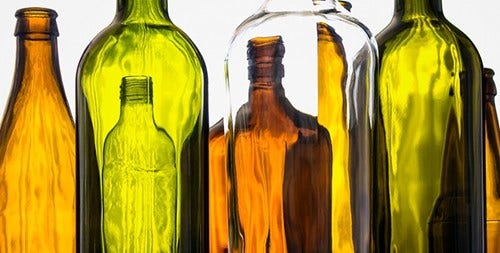 Winning in Spirits with Packaging
Spirits brand owners can drive consumer loyalty through packaging that meets consumers preferences and enhances the consumer experience. To achieve this, you need an experienced packaging partner that understands the consumer trends and behaviors that are driving the market. TricorBraun can help you develop meaningful packaging solutions that deliver on consumer preference and ultimately win at the shelf.
Take the next step to win with our superior spirits packaging solutions by contacting TricorBraun at 800-325-7782 or marketing@tricorbraun.com.
---
TALK TO A PACKAGING CONSULTANT
Whether you're looking for a stock package or a groundbreaking custom design, TricorBraun's proven process will guide your packaging decisions from napkin sketch all the way to the retail shelf.