When you work with TricorBraun's Design and Engineering team, you are embarking on a process to develop custom commercial packaging solutions from concept through commercialization. We take you through a robust, five-step process driven by market insights and rooted in technical know-how and creativity. Our priority is to bring your design to life in order to wow consumers and help your business thrive.
These five steps take you from concept to shelf:
Packaging Market Research
Industrial Design
Design Engineering
Design Validation
Commercialization
Let's explore how each step works—and how they work together to create the perfect packaging for your brand.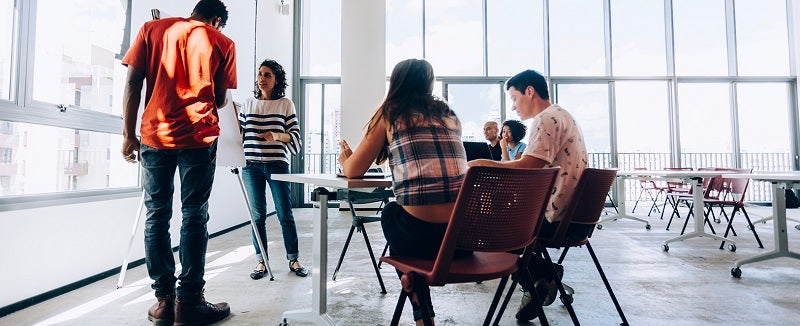 Step 1: Packaging Market Research – Building the foundation for success.
It's important that your package reflects what consumers want and care about most. We use primary and secondary consumer and market insights to recommend packaging solutions that bring meaningful differentiation and functionality. We're not just reviewing analyses and forecasts; we're actively monitoring consumer, category and market trends. Additionally, we have proven success in transferring technologies from one category to another—such as identifying a trending finish in the fashion industry and applying that to a household cleaning package, or adapting a food industry format to cosmetics―in order to further support a brand's growth strategy.
We also use a broad portfolio of robust design tools, such as inspiration boards, to spark conversation and hone your packaging likes and dislikes. We're all about pinpointing the right insights to drive design and innovation.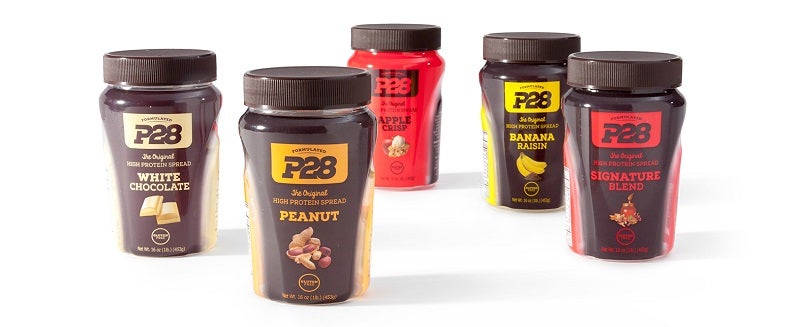 When Eat Right Foods, LLC was looking to rebrand P28, the company came to TricorBraun for help and inspiration rooted packaging market research. The high-protein food company wanted to differentiate itself from the typical spread jar on the market. Our market research identified an opportunity to emphasize a strong athletic angle, taking inspiration from the sports drinks on the market. As a result, we were able to deliver an eye-catching, high-quality package that stood out on the shelf.
For more information on the Key Steps to Commercial-Ready Custom Packaging, read Part 2 and Part 3 of our blog series.
To win with custom packaging from our award-winning Design & Engineering team, contact TricorBraun at 800-325-7782 or marketing@tricorbraun.com.
---
TALK TO A PACKAGING CONSULTANT
Whether you're looking for a stock package or a groundbreaking custom design, TricorBraun's proven process will guide your packaging decisions from napkin sketch all the way to the retail shelf.