Step 4: Design Validation - Testing and validating your package design.
Quality is everything, and it's important to know that your mold is built correctly and that there are no unintended issues with your packaging components. TricorBraun works closely with our vendor partners to ensure that your packaging is both functional and built to specification.
During the design validation process for packaging, our mold engineering and technical services team will qualify the mold by using sophisticated statistical and dimensional analyses to ensure that components meet the established qualifications protocol. We will also confirm the functional requirements of your package are met to ensure it retains structural integrity and performs as expected. The design validation process for packaging aims to optimize production performance upfront to minimize risks downstream.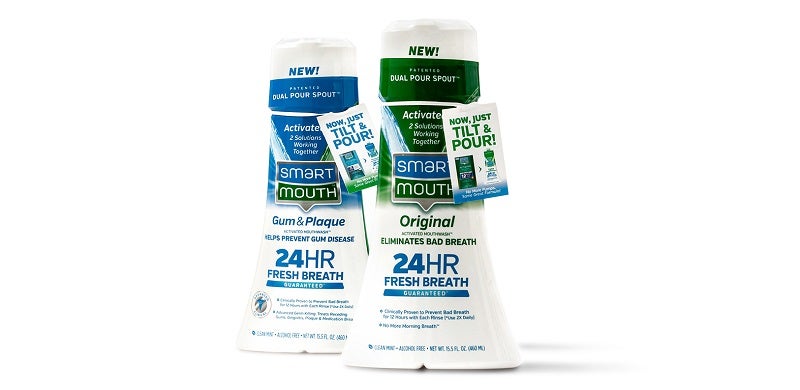 When Triumph Pharmaceuticals finalized a new design for its SmartmouthTM Mouthwash, a number of manufacturers balked at building the eight components necessary to achieve the dual-bottle delivery system. They just didn't think the completed design would work. We did—and we validated the dimensions of every part and fit. Our team also identified and brought the right partner to the table to manufacture the final package.
A number of changes were made during design validation, including increasing the SmartmouthTM Mouthwash bottle overflow capacity by .25 oz and improving the snap of the dispensing spout for a better customer experience. The design modifications took about three months; functional testing took about seven months.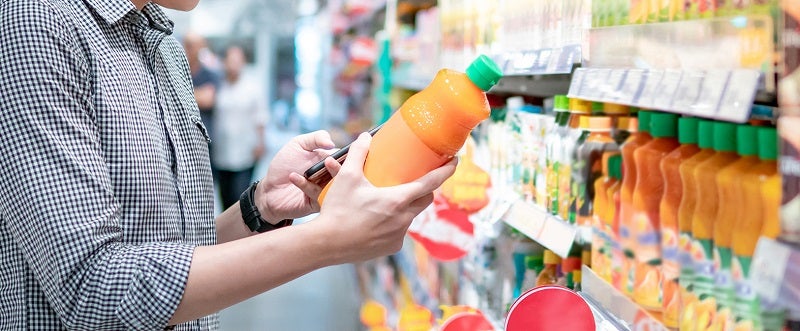 Step 5: Packaging Commercialization - Bringing your validated design to life.
From concept development through packaging commercialization, TricorBraun is our customers' one-stop-shop for award-winning custom design solutions. Our Design and Engineering team is focused on successfully delivering a stand-out package that consumers will enjoy.
When Ikeda Feingold was ready to bring her ready-to-drink vodka cocktails packaging to life, she chose to partner with TricorBraun. Feingold needed to deliver The 1970 cocktail in a tall, glass bottle with a mix of feminine and masculine design elements. The problem: her original design inspiration was sophisticated, elegant, and high-end—but not manufacturable.
The neck and shoulder angles were too sharp, and the angled neck would not accommodate filling. To achieve the concept without compromising The 1970 brand aesthetics, TricorBraun's Design and Engineering team created a tapered bottle with an offset neck and broad shoulders that blended the reality of manufacturing with Feingold's vision.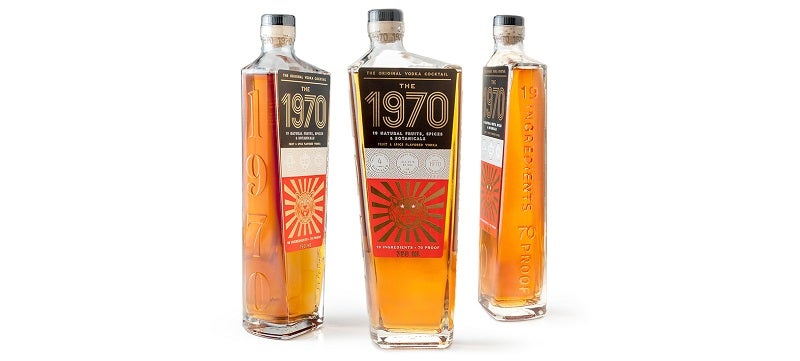 "There was no way I could have done this without TricorBraun," said Feingold. "It was so important to me to get the bottle design right and TricorBraun was incredibly helpful, not only developing the final, engineered design but negotiating on my behalf to source all of the packaging elements. At the same time, they were generous in their guidance, taking me through the process step-by-step and making sure all of the design elements worked together."
At TricorBraun, we take pride in delivering commercial-ready custom packaging that delights consumers, drives brand loyalty, and helps your business grow. We helped SmartmouthTM build their dual-bottle delivery system and Ideka Feingold turn her vision into a commercially-successful package—and we're ready to take this journey with you.
To win with custom commercial packaging from our award-winning Design & Engineering team, contact TricorBraun at 800-325-7782 or marketing@tricorbraun.com.
---
TALK TO A PACKAGING CONSULTANT
Whether you're looking for a stock package or a groundbreaking custom design, TricorBraun's proven process will guide your packaging decisions from napkin sketch all the way to the retail shelf.