As consumers seek to improve their total health, they're focusing on both physical and mental wellness in the process. Whether they desire stress relief, gut health, or an immune system boost, consumers will gravitate towards high-quality nutraceutical products that provide them comfort via brand transparency.
Brands in the nutraceuticals market that promote authenticity via ingredient transparency and safety via secure packaging will earn their trust.
Transparent Materials and Messaging
Today's consumer wants to know exactly what they are putting in their body, and with transparent packaging materials, there's nothing to hide. Typically seen in PET or glass packers, transparent materials preview the dietary supplements inside without having to open the package.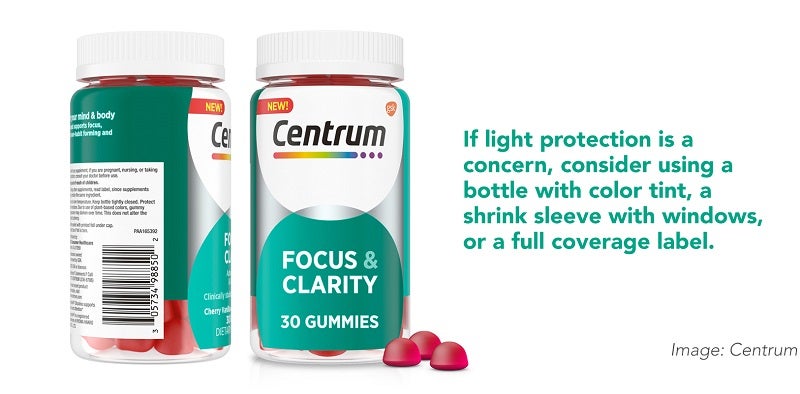 Authenticity is paramount for wellness supplements. Brands can demonstrate this by using honest claims, proven ingredients, omitting unnecessary fillers, and highlighting all these attributes directly on the package label.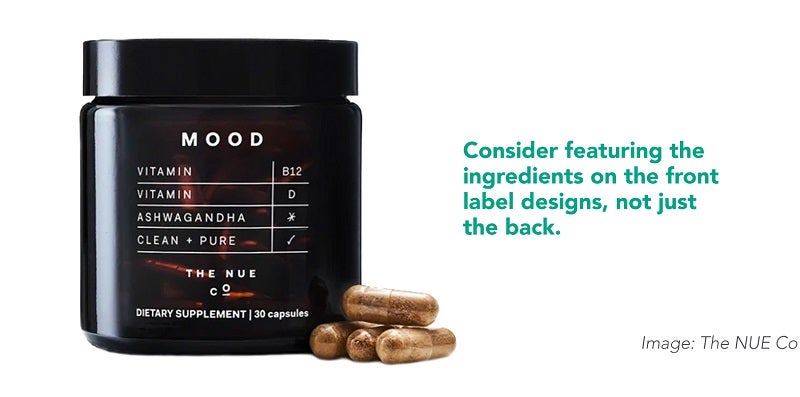 Traceability
Knowing where ingredients came from or how the quality was checked along the way reassure that the product is safe. Brands are utilizing on-package codes, IDs, and stories to educate their consumers on their ingredient origin, trustworthiness, and efficacy.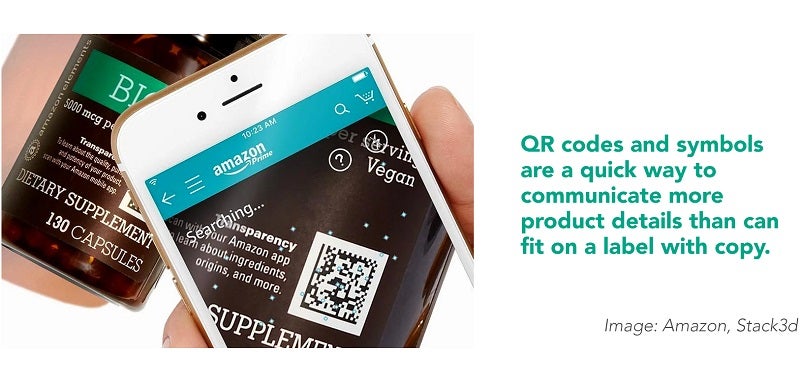 Clean Graphics
Graphics and text that are too distracting may confuse consumers or deter them from using the product altogether. Clean typography, concise messaging, and smart use of color ensure the product claims are clear, easy to read, and to the point.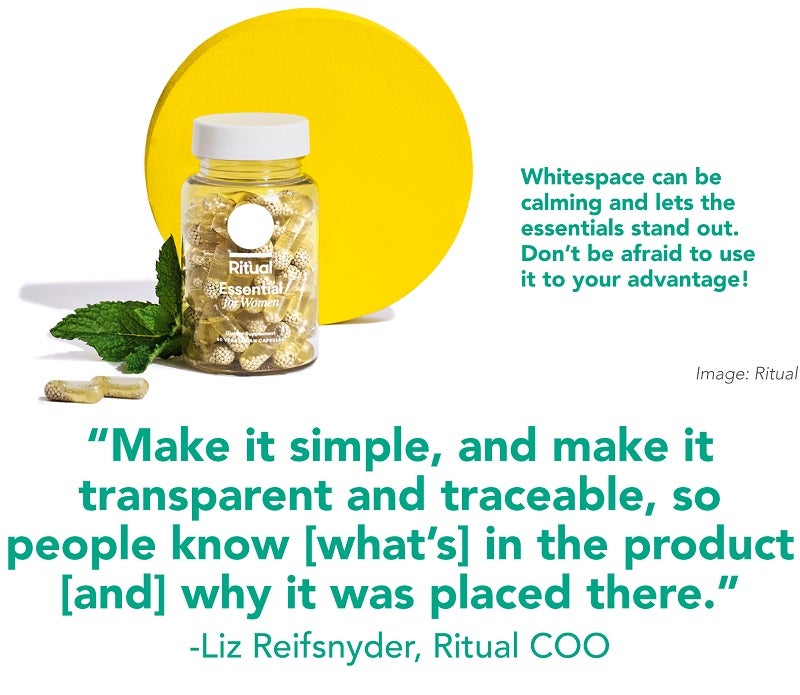 Less is more when designing for authentic products. Using clean design, traceable ingredients, and transparent materials, brands can reassure consumers their supplements are both trustworthy and safe to consume.
For more information on packaging solutions for nutraceutical products, email us at marketing@tricorbraun.com.
Sources:
The Ebco
---
TALK TO A PACKAGING CONSULTANT
Whether you're looking for a stock package or a groundbreaking custom design, TricorBraun's proven process will guide your packaging decisions from napkin sketch all the way to the retail shelf.