Step 2: Industrial Design Packaging - Unleashing creativity to imagine what's possible.
Industrial design is where our creative team turns your brand story into packaging that will delight the consumer. It's where we innovate and imagine what's possible. And it's where we build 2D drawings and 3D part files to bring your designs to life.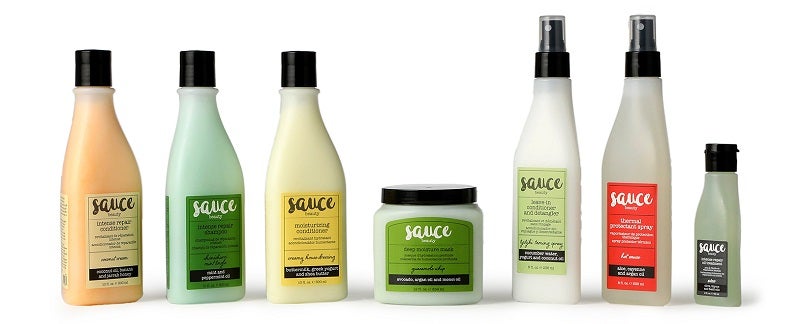 For example, the industrial design packaging team worked with Sauce Beauty to design bottles for the launch of an innovative line of hair care products inspired by iconic recipes from kitchens around the globe. Their brief was to design something that "looks like something you would find in the grocery store." By brainstorming ideas and building stories around each, TricorBraun's industrial designers arrived at a winning concept: a vintage milk bottle-inspired look with a triangular profile.
It's not enough, of course, to have the perfect design; it must be married with the right packaging components to balance your brand requirements with your product needs. (See also 4 key considerations for material selection.)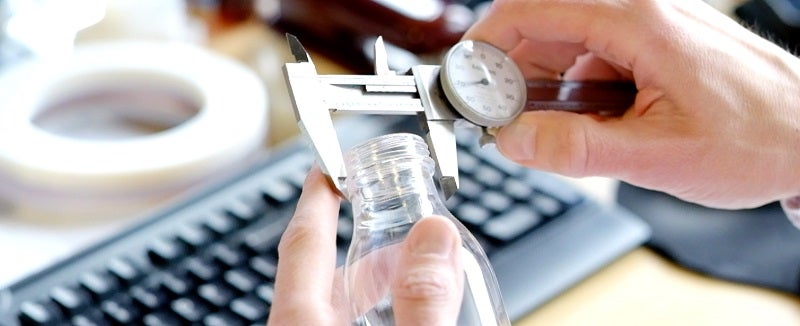 Step 3: Packaging Design Engineering - Turning your design into cost-efficient packaging.
The packaging design engineering team ensures the functionality of your final design and adds the necessary technical detail to 2D drawings and 3D part files to ensure a proper fit with the chosen manufacturing partner.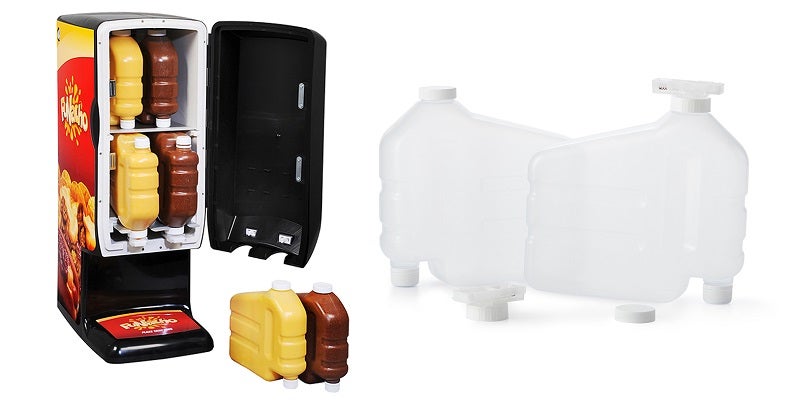 For FUNacho, for example, TricorBraun's design engineering team built an innovative delivery system for the company's chili and cheese sauce sold in convenience stores, stadiums, and movie theaters around the world. The award-winning design incorporated a new, patented delivery system that is completely gravity fed. The new design also improved user experience by incorporating ergonomic bottles that are simple to use and replace.
While your package is still being finalized, the design engineering team also coordinates with our supply chain team to identify manufacturing partners with the right platform, capability, experience, and cost for your project. We draw on a deep network of partners in the industry, including our own mold shop. We then actively engage with your manufacturing partners and/or mold builders to ensure that the final designs are optimized for production.
For more information on the Key Steps to Commercial-Ready Custom Packaging, read Part 3 of our blog series.
To win with custom commercial packaging from our award-winning Design & Engineering team, contact TricorBraun at 800-325-7782 or marketing@tricorbraun.com.
---
TALK TO A PACKAGING CONSULTANT
Whether you're looking for a stock package or a groundbreaking custom design, TricorBraun's proven process will guide your packaging decisions from napkin sketch all the way to the retail shelf.