Read Part 1 here.
Key Consideration #2: Operational Requirements
There are four common categories of operational requirements:
Distribution Testing
Unique Test Protocols
Manufacturer Certifications
Cost/Current Capabilities
With distribution testing, if your package requires UN certification or is required to pass ISTA testing, those need to be considered early in the material selection process. Will distribution testing drive material choice in all cases? No, but in many instances, the plastic grade will come into play, so it's always better to consider upfront.
Having worked closely with clients on hundreds of custom packaging solutions, there have been many times at TricorBraun where we needed to incorporate specific test protocols in the qualification process – protocols that went well beyond the standard UN or ISTA certifications. SmartMouth or Lemi Shine are examples of where we needed to consider slight design tweaks to maintain the primary material selections that had already passed stability and compatibility requirements.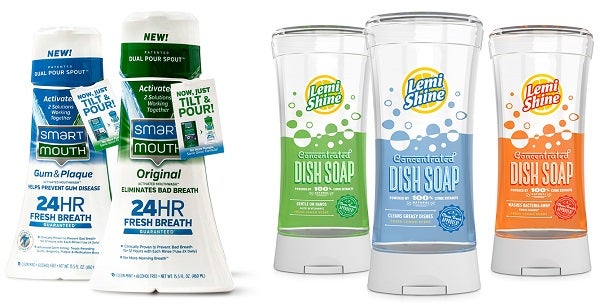 Let's Talk Operational Needs First
If manufacturer facility locations, processing platforms, compliance requirements or certifications are critical to your brand, it's best to acknowledge those up front in the process. These requirements can limit the manufacturers who can process the materials chosen for your product packaging. For example, an extruded HDPE bottle versus an extruded HDPE bottle from a Global Food Safety Initiative (GFSI)- or Good Manufacturing Practice (GMP)- certified manufacturing plant are not the same thing.
When we refer to cost/current capabilities as an operational requirement category, we're speaking to filling platforms. As a brand owner, if you hope to optimize your product's shelf life via a different package or packaging material - i.e. move from a bottle and trigger spray to a Bag-on-Valve (BOV) aerosol format - there could be an enormous cost if your current filling location is not set up for that package format.
No matter the package format or size, TricorBraun can supply the product packaging to help meet your customer's needs. Email us at marketing@tricorbraun.com to get started on your solution today.
Download the full white paper on Material Selection here.
---
TALK TO A PACKAGING CONSULTANT
Whether you're looking for a stock package or a groundbreaking custom design, TricorBraun's proven process will guide your packaging decisions from napkin sketch all the way to the retail shelf.